Puerto Quetzal Birding Excursion
Day Shore Trip Guatemala

Puerto Quetzal offers a fantastic opportunity to experience nature up close. Join us on a shore trip from Puerto Quetzal.
This undemanding birding trip starts from the port towards a private property, which is a nature reserve located on the Guatemalan Pacific slope. (Approximately 1:20 hour).
This private farm is situated in the middle of the tropical rainforest. It shows a set of different landscapes: secondary forest, plantation of rubber trees, sugar cane, pineapple, and cattle fields inhabited by 182 species of birds.
This variety of habitats provides excellent opportunities to find a beautiful combination of bird species, some of them restricted to the northern Pacific coast of Central America, such as
A system of well-connected trails will take you through the forest and open areas for a fantastic encounter with colorful tropical birds.
The proximity to the port call and easy access make this property an ideal destination for shore trips from this port call.
Birds Of The Shore Trip
Some of the bird species that you can spot during our tour at the reserve are:
White-bellied Chachalaca, Blue-tailed Hummingbird, Yellow-naped Parrot, Guatemalan Tyrannulet, Rufous-naped Wren, Rufous-breasted Spinetail, Long-tailed Manakin, Cinnamon Hummingbird, Tody Motmot, Lesson's Motmot, Golden-fronted Woodpecker, White-fronted Parrot, Barred Antshrike, Masked Tityra, White-throated Magpie-Jay, Long-billed Gnatwren, Rufous-and-white Wren, White-breasted Wood-Wren, Yellow-billed Cacique, Rufous-capped Warbler (Chestnut-capped), Yellow-winged Tanager, Squirrel Cuckoo, White-collared Swift, Great Black Hawk, Roadside Hawk, Gray Hawk, Gartered Trogon, Turquoise-browed Motmot, Golden-fronted Woodpecker, Orange-fronted Parakeet, Pacific Parakeet, Spot-breasted Oriole, Altamira Oriole, Red-legged Honeycreeper, Morelet's Seedeater, Black-headed Saltator, Grayish Saltator, and Collared Aracari among other.
After the tour, you will have time for lunch.
After lunch, you will be transported to Puerto Quetzal on time to board the ship before departure


Round trip transportation from Puerto Quetzal



Birdwatching certified bilingual tour guide (English/Spanish)



All port fees



Entrances fees during the tour



Purified water



Lunch


Expenses not mentioned in your itinerary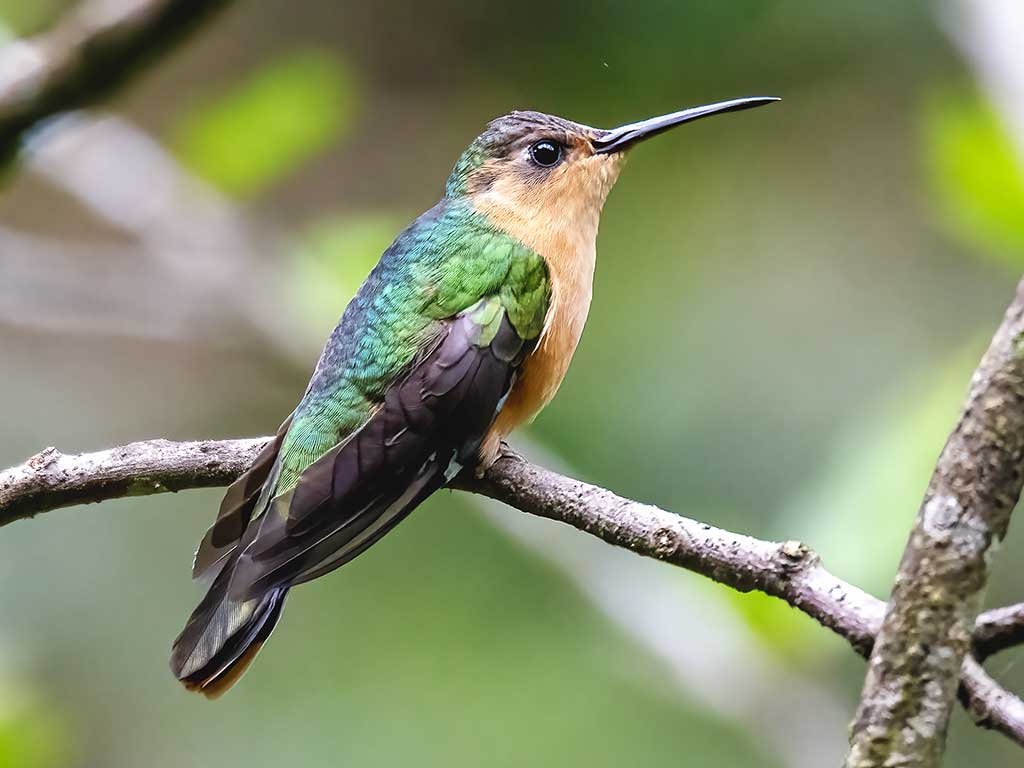 El Pilar Reserve Birding Shore Excursion
Shore Trip
One of the main attractions of the El Pilar reserve is in the hummingbird feeders area. Here is possible to observe several hummingbirds feeding simultaneously.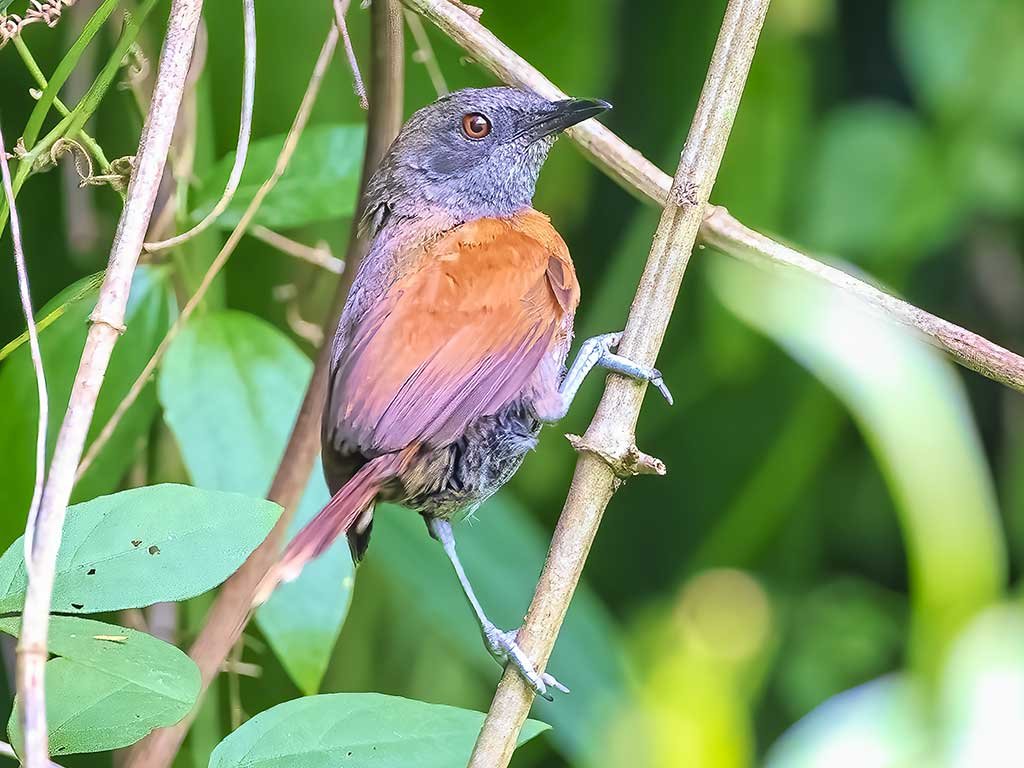 Birding on the Pacific Slope Shore Excursion
Shore Trip
Birding shore trip that will take you to habitats that provides excellent opportunities to discover bird species, some of them restricted to the northern Pacific coast of Central America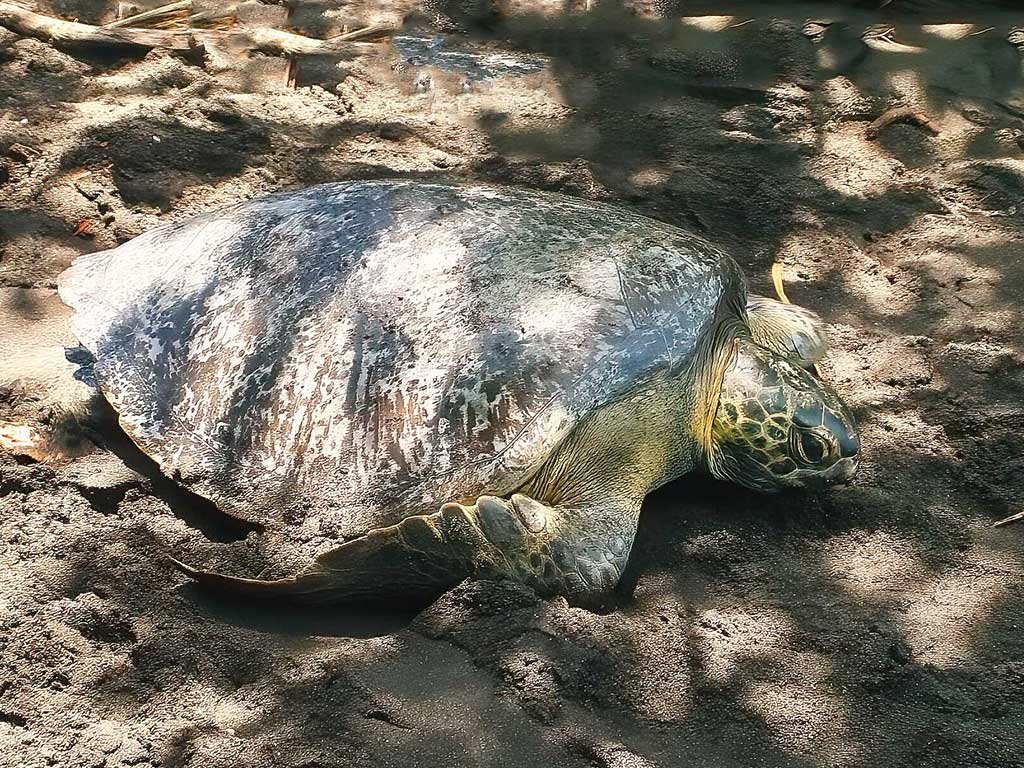 Turtles Conservation Program Shore Excursion
Shore Trip
This non-profit project is located on the Pacific coast in the Sipacate – Naranjo Reserve, dedicated to the study and research of black and green turtles.