Turtles Conservation Program Shore Excursion
Sustainable Shore Trip Guatemala

Meet and greet at Puerto Quetzal with our tour guide and driver.
Then you will be transferred to Sipacate village (1.30 Hrs. approx.), which is part of Sipacate – Naranjo National Park, located at the shores of the Pacific Ocean.
You will be involved in the conservation of turtles. But, first, it will be necessary to reach La Poza del Nance, where this activity starts with the help of a biologist in charge of the project.
Turtles Conservation Program
This non-profit program is located in the Pacific at Poza del Nance, Sipacate. It is dedicated to improving, preserving, and extending the life of the Black and Green turtle.
From beginning to end, this is a unique experience for all involved; after we take out the turtles of the water, the biologists and veterinarians proceed to measure, weigh, and verify if they are registered.
If not, they prepare all the necessary to establish a special chip to record each turtle. This helps to know what country they are coming from and their health condition if other conservation institutes find them.
After taking each turtle's accurate and detailed profile, the experts keep those who need special assistance until they get better and release the rest.
Birding Expeditions has been part of this project for about 6 years as part of our sustainability support.
We are very grateful to continue the conservation of these noble and beautiful creatures and share with our travelers the experience of being close to them and helping the environment while traveling.
After the activity, you will be transferred to a restaurant for lunch.
After Lunch time, take transport back to Puerto Quetzal on time to board the ship before departure.


Round trip transportation from Puerto Quetzal



Birdwatching certified bilingual tour guide (English/Spanish)



All port fees



Entrances fees during the tour



Purified water



Lunch


Expenses not mentioned in your itinerary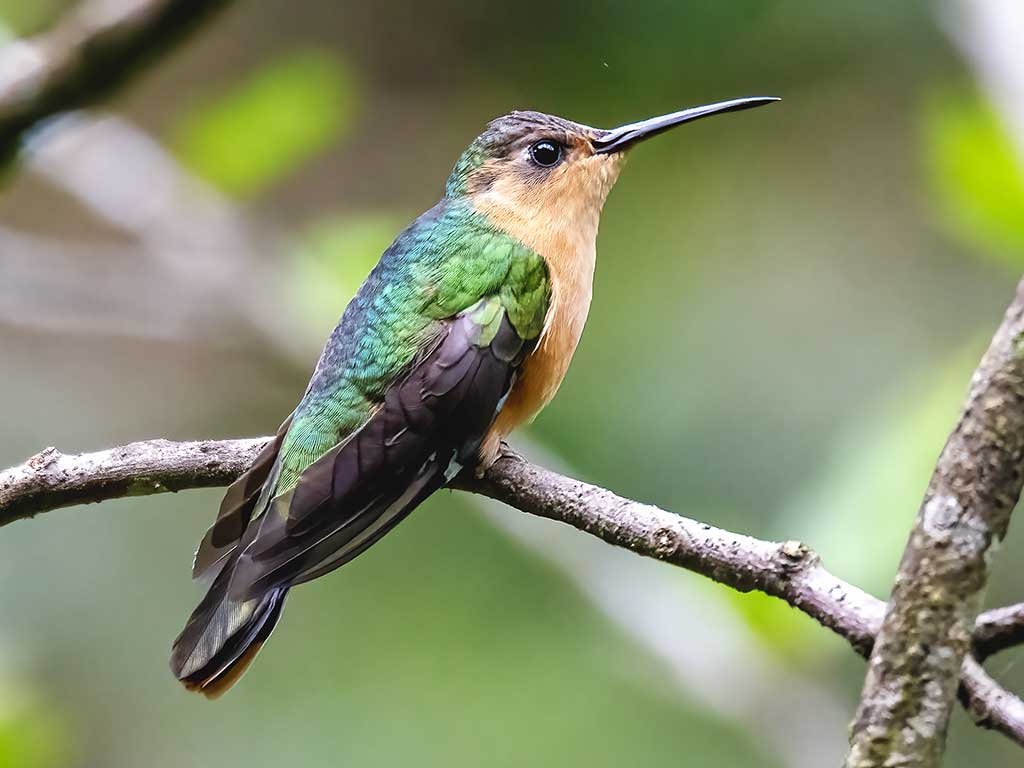 El Pilar Reserve Birding Shore Excursion
Shore Trip
One of the main attractions of the El Pilar reserve is in the hummingbird feeders area. Here is possible to observe several hummingbirds feeding simultaneously.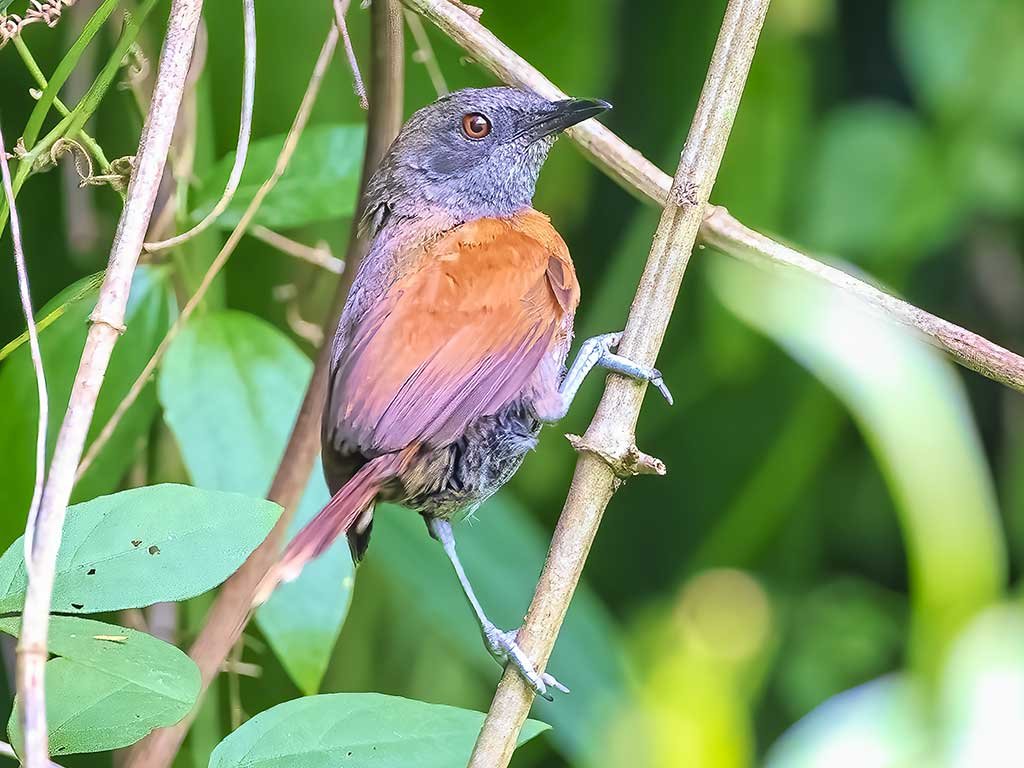 Birding on the Pacific Slope Shore Excursion
Shore Trip
Birding shore trip that will take you to habitats that provides excellent opportunities to discover bird species, some of them restricted to the northern Pacific coast of Central America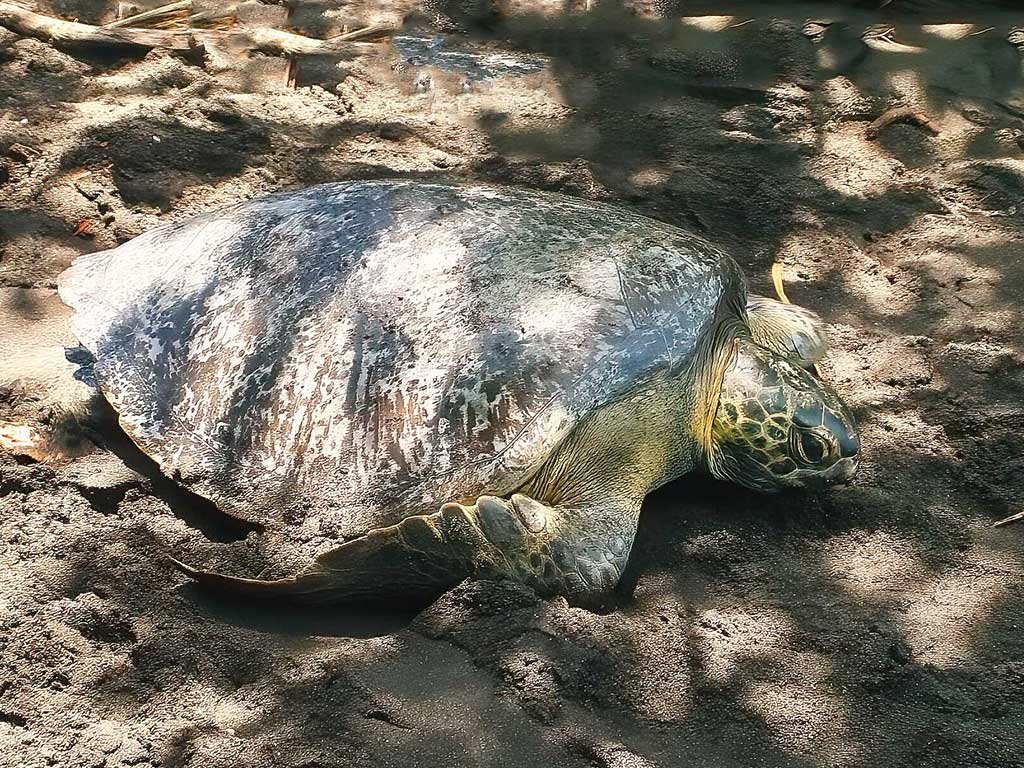 Turtles Conservation Program Shore Excursion
Shore Trip
This non-profit project is located on the Pacific coast in the Sipacate – Naranjo Reserve, dedicated to the study and research of black and green turtles.