Our Belize Birding Tours is an excellent way to experience the beauty of Belize.
You'll be able to spot hundreds of species of birds while enjoying the natural surroundings. This small country is located in the heart of the Mayan world.
It borders Guatemala to the west and south, Mexico to the north, and the Caribbean to the east.
In fact, Belize is the only English-speaking country in Central America.
The nation possesses a land area of 8,867 square miles (22,965 km2). Most of the territory is a flat coastal plain broken to the south by the Maya mountains, reaching an altitude of 3,688 feet (1,124 Mts.).
And a few low hills on the northwest side of the country.
However, tropical rainforests, rivers, lagoons, and hundreds of small cases within the second largest barrier reef all together inhabit about 600 bird species that are a perfect destination to discover the tropical avifauna.
Birding Expeditions offers personalized birding trips to Belize.
Birding Expeditions offers personalized birding trips to Belize. We specialize in independent travelers and small groups, so you'll have plenty of time to enjoy nature.
Our expert guides know the best places to see birds in Belize. They also provide excellent information on local flora and fauna.
Here we present two ideas of itineraries, as all our tour packages can be booked as they are, or 100 per customized.
Please write or call us. A group of passionate experts will assist you in organizing the trip you are looking for.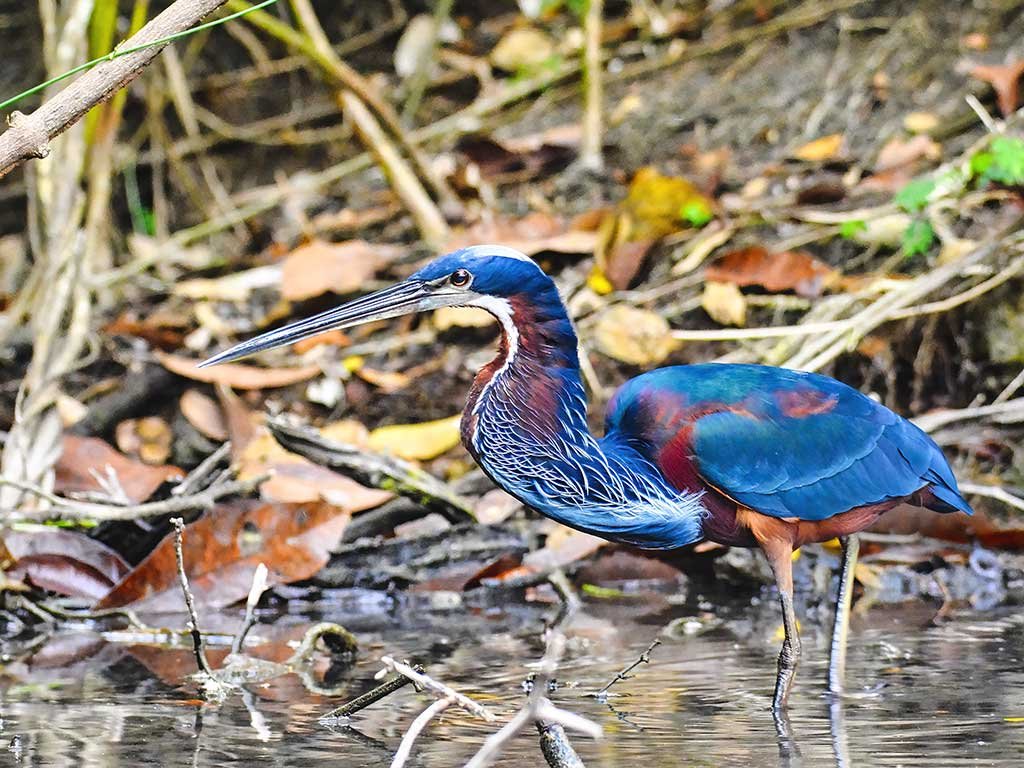 Belize Package
Birdwatching
10 days visiting 4 of the best birding destinations in Belize, visit La Milpa Forest Station, Crooked Tree Wildlife Sanctuary, Caye Caulker, and Hidden Valley Inn & Reserve.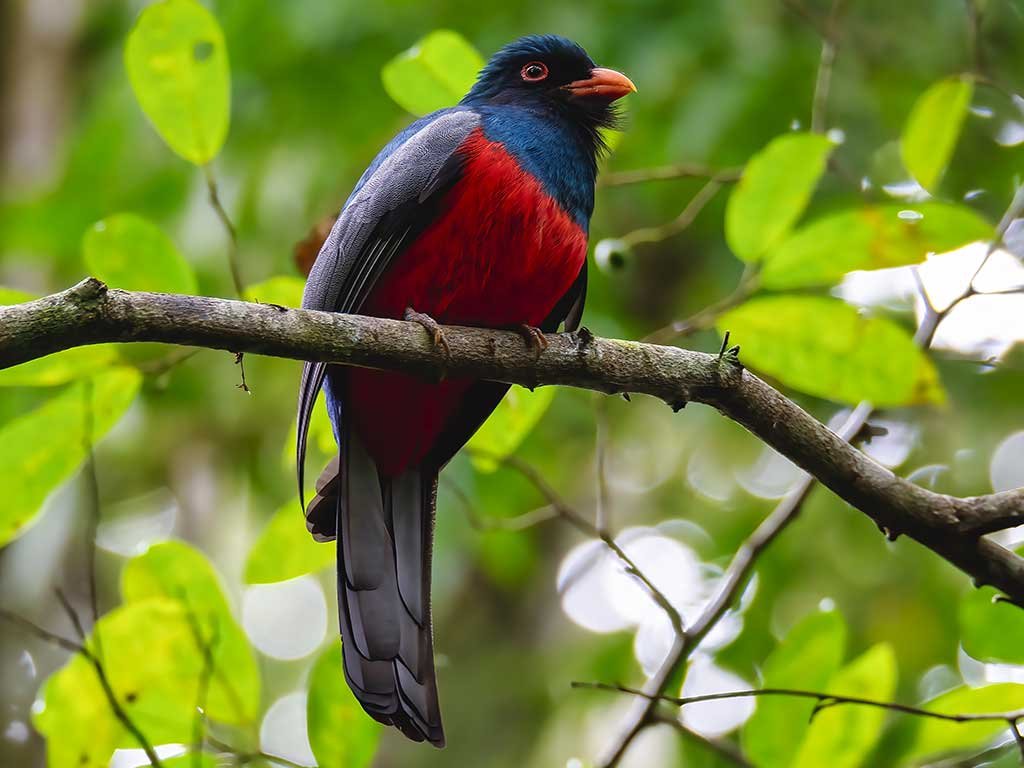 Belize & Tikal Expedition
Birding Tour
Belize birding expedition that will take you through fantastic tropical destinations in Belize and Tikal in Guatemala. Besides the birds, you will discover Maya history.
Do not hesitate to give us a call. We are happy to talk to you.
US: (305) 395 3935
GT: (502) 7832 2742