Birding

Expeditions & Tours
Neotropical Birding & Nature Holidays
Birding Expeditions specialize in finding intimate contact with birds through a customized approach to birding travel.
'Action-packed' tours are available year-round, with choices of small groups, custom itineraries, and multi-destination opportunities.
Travel with us on one of our tours. You'll see some of the world's most extraordinary varieties of wildlife, be it birds, plants, or mammals, as you explore our tropical rainforests, stunning mountain ranges, and exotic beaches.
We are an operator located in Guatemala and Belize. We organize Birding Expeditions in Guatemala, Belize, Honduras, El Salvador, and Mexico.
Our tours will take you deep into the rainforests of Guatemala and Belize, to the slopes of an active volcano or the waters of southern Mexico in search of exciting birds.
You choose the destination and sites you wish to visit. We care for the rest so you can enjoy your vacation observing some of Nature's most beautiful creatures.
Our tour guides are local professionals specializing in wildlife. They are eager to share their passion for birdwatching and the wonders of their home countries' natural heritage with you.
Their native, in-depth knowledge of the region and its flora and fauna, combined with their professional field and scientific training, will provide you with an enriching experience with fantastic sights of endemic bird species.
Local specialists carefully designed our tour packages, perfect for the casual vacationer and the avid birdwatcher.
Whether traveling with your family, in a small group, or alone, our tours are customizable to suit your every need and wish.
So contact us today if you're looking for a birdwatching tour to satisfy your yearning for adventure and life in the wild. One of our wildlife specialists will be happy to help you with your questions, travel plans, and bookings.
See you in the wild!
Resplendent Quetzal
National Bird of Guatemala
Guatemala Mountains & Rainforest
12 Days Package
This trip is a mixture of the best birdwatching destinations in Guatemala, including locations to appreciate endemic bird species within the mountains and rainforest of Guatemala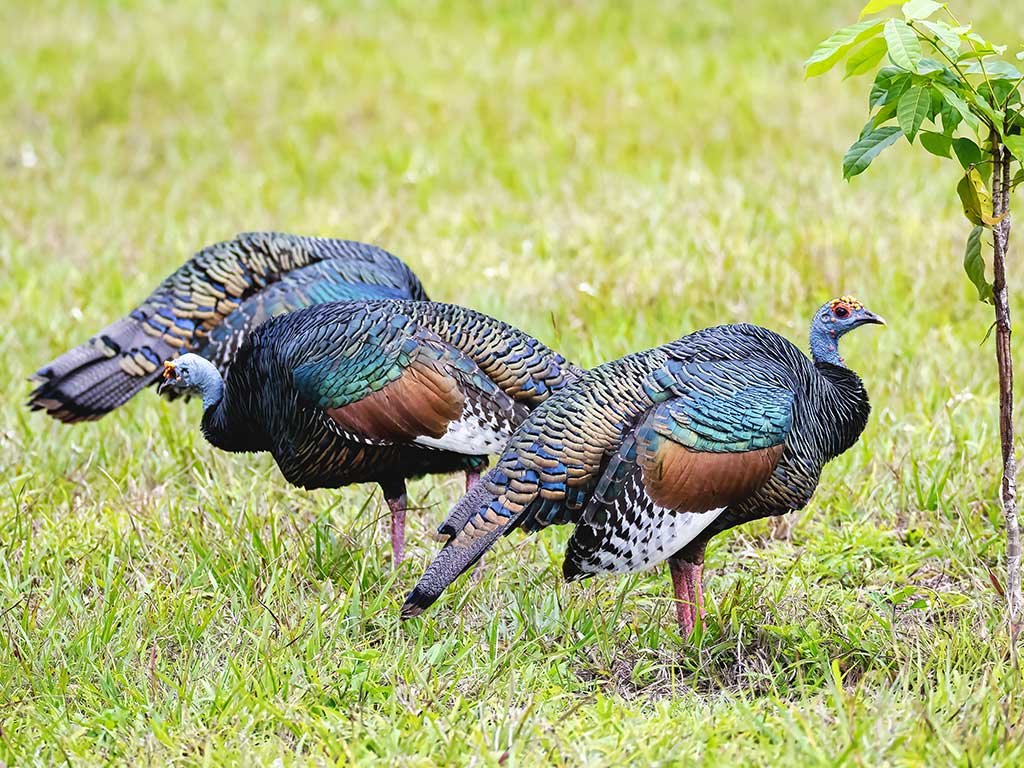 Guatemala Highlands & Tikal
9 Days Package
This birdwatching trip, will take you through the main destinations in the highlands. Then we will take a short flight to the lowlands of Guatemala to enjoy the natural world of Tikal.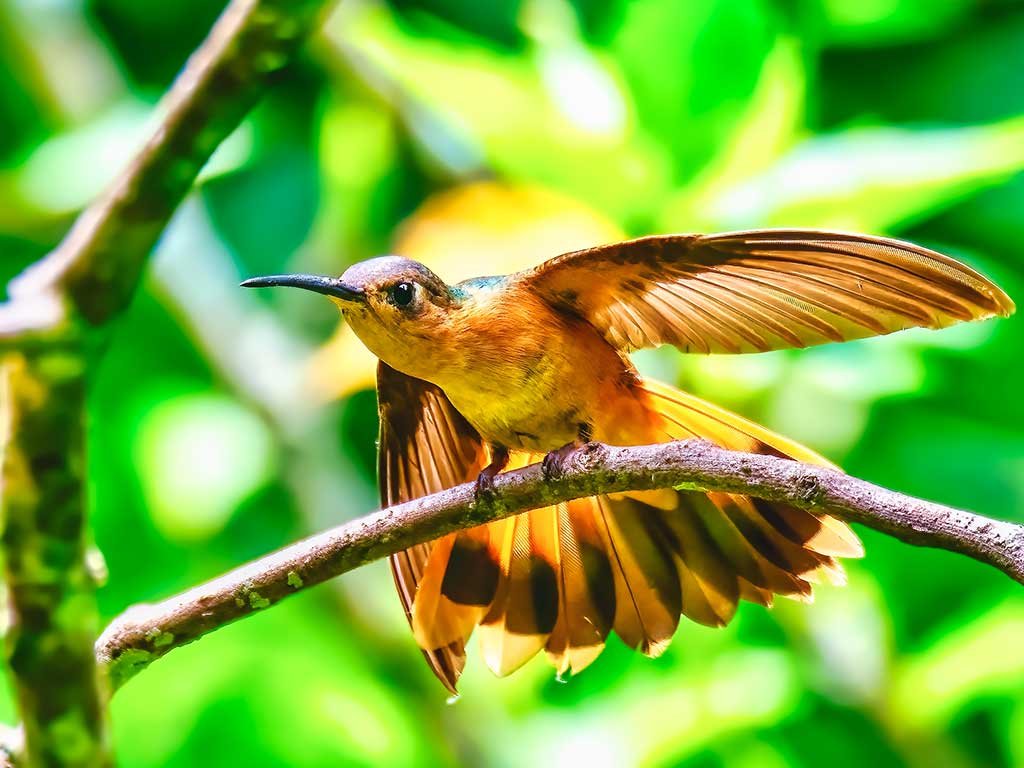 Endemics of Guatemala Highlands
9 Days Package
This trip will take you through different ecosystems and destinations within the highlands of Guatemala, including locations to appreciate endemic bird species.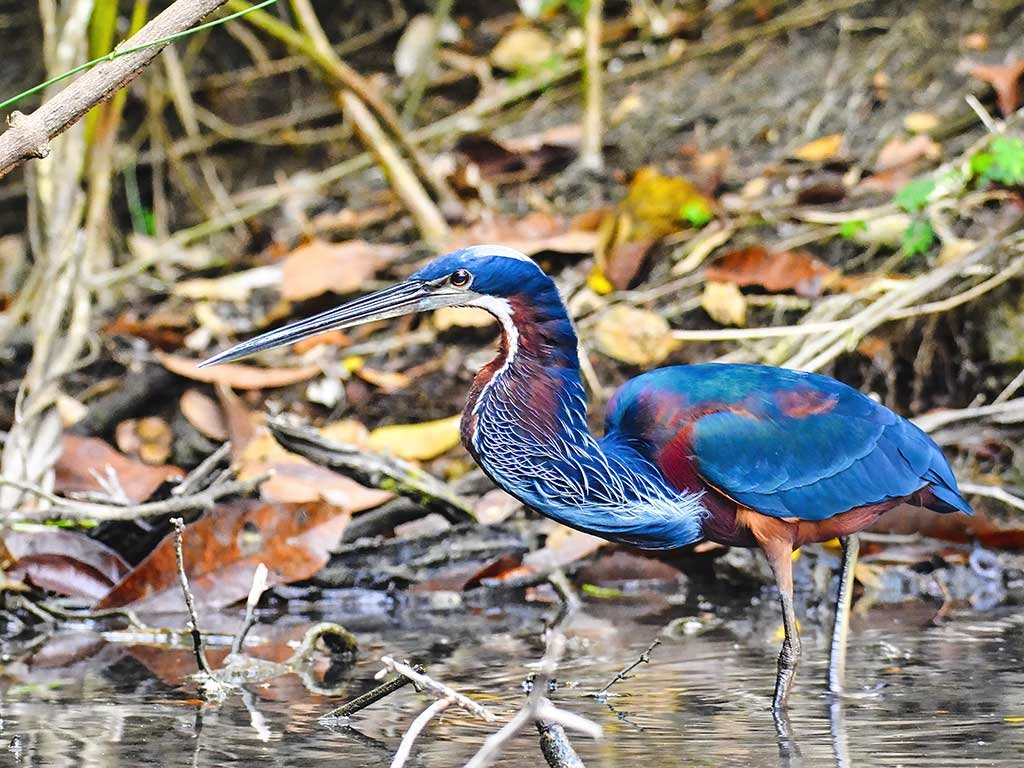 Birdwatching Belize
10 Days Package
Visit La Milpa with 390 Species of birds, 75 % endemic of Belize and the Yucatan Peninsula, Crooked Tree, Caye Caulker, and Hidden Valley Inn & Reserve.
Eastern and Yucatan Endemics
9 Days Package
This is an expedition designed to discover the endemics of Yucatan and other specialties, visiting nature reserves, archaeological sites and the island of Cozumel.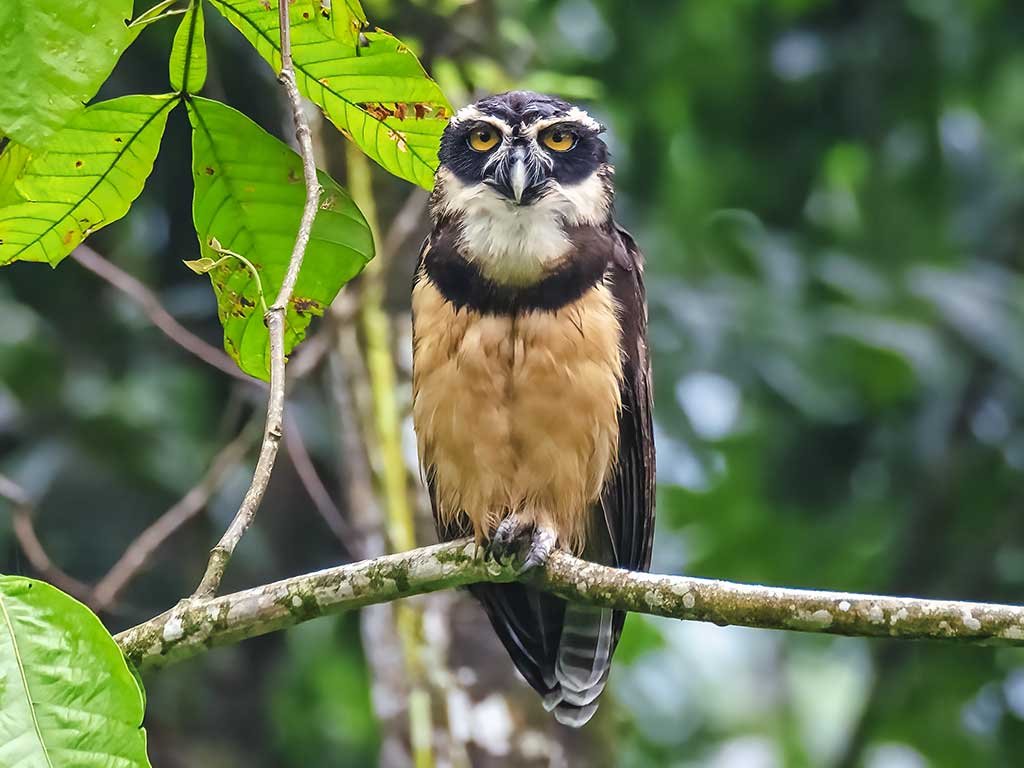 Honduras & Guatemala
16 Days Package
This is a 15 days adventure to discover the best destinations inside Guatemala and Honduras, unique and essential bird areas that inhabit a wide variety of endemic tropical birds.
Birdwatching, Nature & Culture
Our culture and nature tours are a perfect blend of special additives that allow you to live a cultural experience while discovering wildlife and the fantastic birds of Guatemala, and the Mayan World.
Nature & Bird Photography
Our photographic expeditions are a way of experiencing nature and wildlife whose main objective is to capture species mainly in their natural habitat.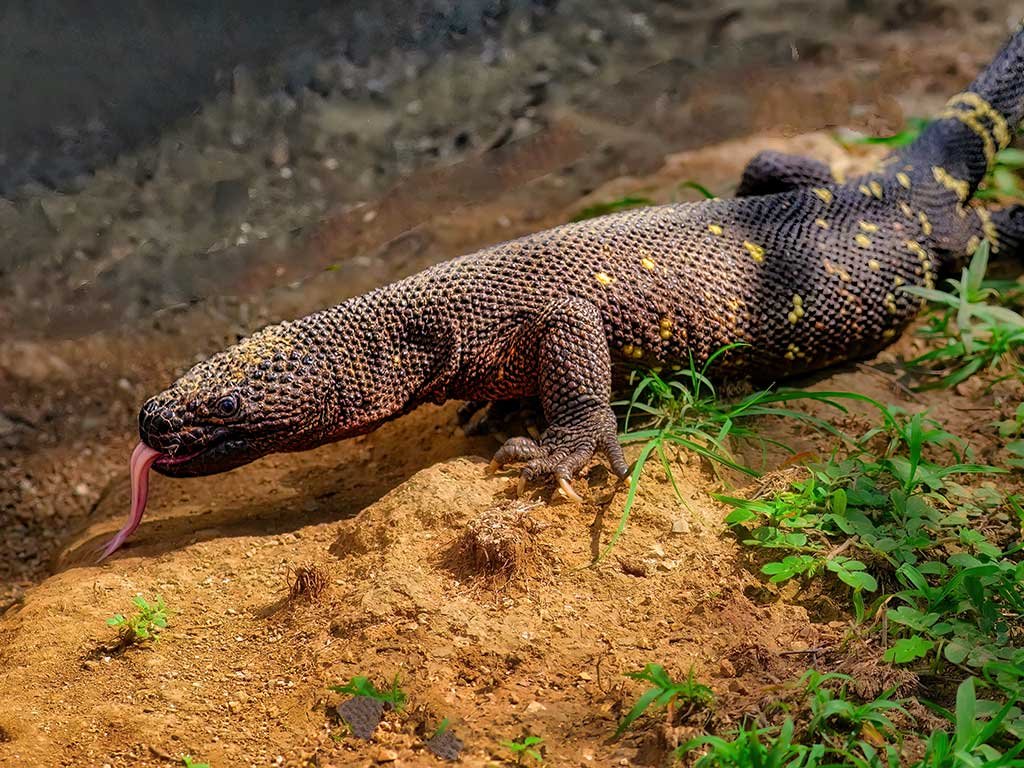 Wildlife and Nature Tours
Local specialists lead our Wildlife and Nature Tours in Guatemala and beyond with historical and cultural knowledge of the country.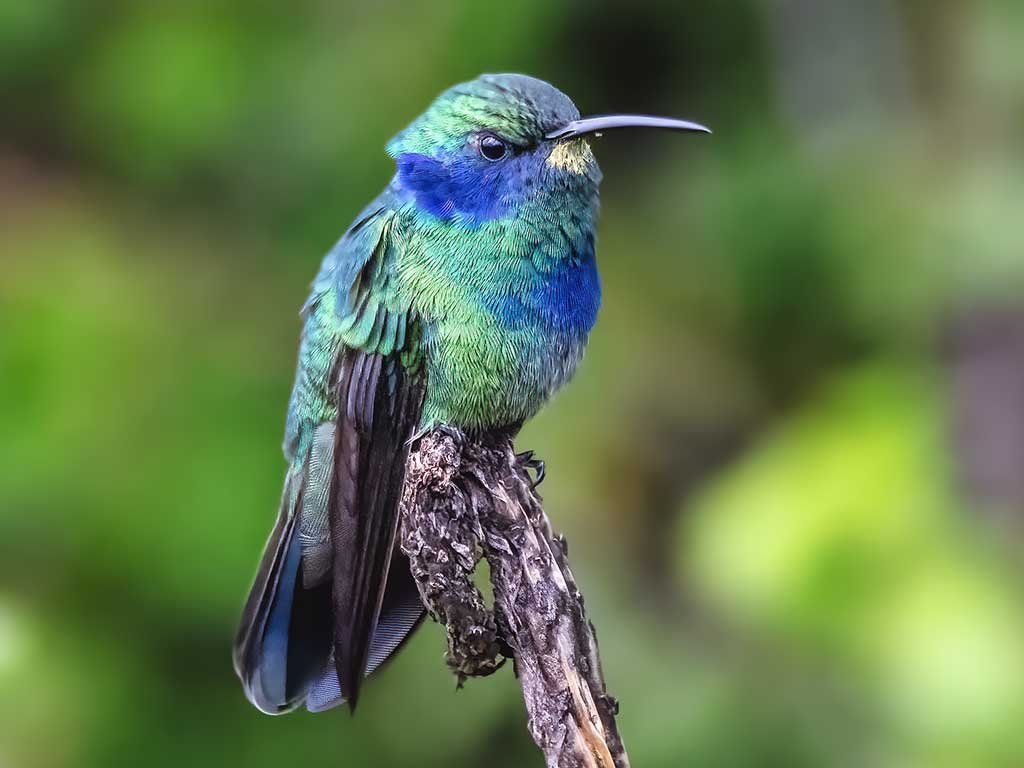 Shore Excursions
Birding Expeditions has selected fantastic destinations to meet the expectations of Cruise Travelers, considering the time and distances to enjoy birding activities fully.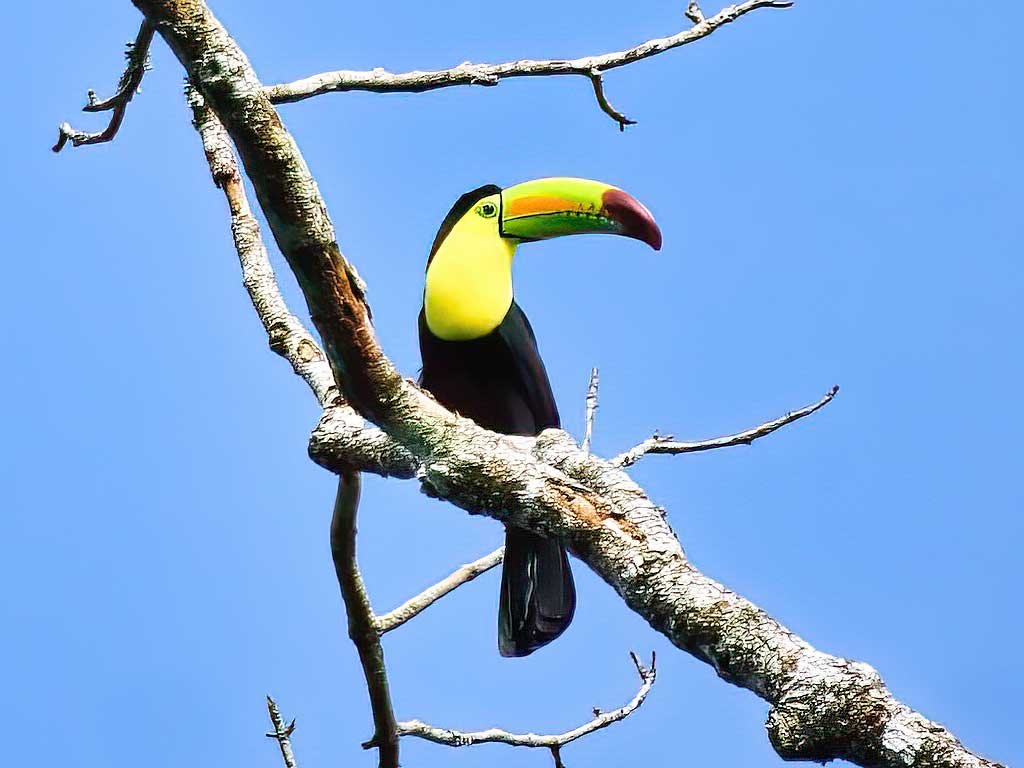 Easy Birding
Easy Birding Travel and Tours are dedicated to observing birds and wildlife and learning about the natural history of the destinations within the Mayan world.