Pink-headed Warbler (Cardellina versicolor)
From the Highlands of Guatemala
Heloderma charlesbogerti
The endemic Guatemalan beaded lizard,
Maya Live Culture
Maya Leaders at Chichicastenango, Guatemala
Birding & Culture
Birding & Culture: What more do you need? Discover the best of the Guatemalan countryside on this tour!
Birding & Culture Tours:
Guatemala is located in one of the most affluent cultural and natural areas of the tropical belt of the Americas.
This region is a mosaic of ethnic and linguistic diversity.
The vestiges of the Mayan civilization are well represented by archaeological sites like Tikal, Yaxha, and Iximche, among others.
Moreover, the Mayan people of Guatemala comprise 22 ethnic groups, approximately 40% of the country's population.
Also, slightly more than 4 million people make Guatemala the most vibrant destination in Central America.
As a whole, linguistic diversity, customs, beliefs, markets, and festivals full of magic and mysticism present a unique opportunity for travelers willing to live a colorful cultural experience.
On the other hand, the diversity of fantastic natural resources with unique characteristics spread over an area of approximately 108,000 square kilometers.
These ecosystems are home to 766 bird species distributed in 83 families and 427 genera.
So, our birding and culture tours are a perfect blend of special additives that allow you to live a cultural experience while discovering the fantastic birds of Guatemala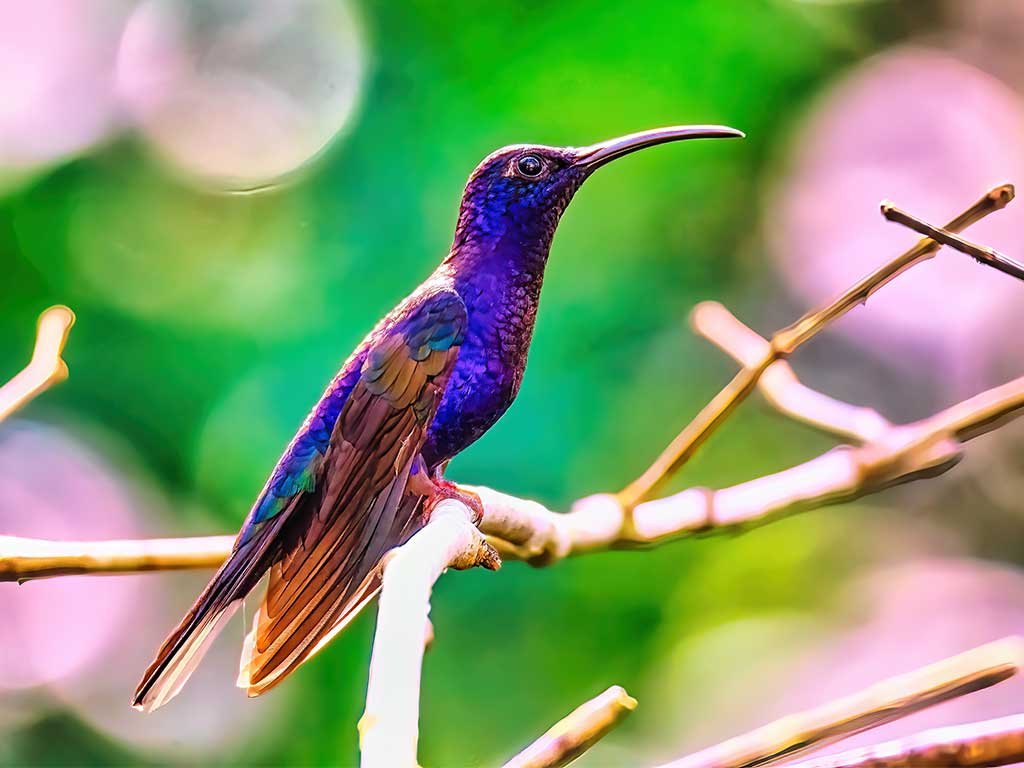 Antigua Guatemala & Mayan World
9 Days Tour Package
Discovering three of the most important cultural and nature destinations of Guatemala
Visiting: Antigua Guatemala, Las Guacamayas, and Tikal Park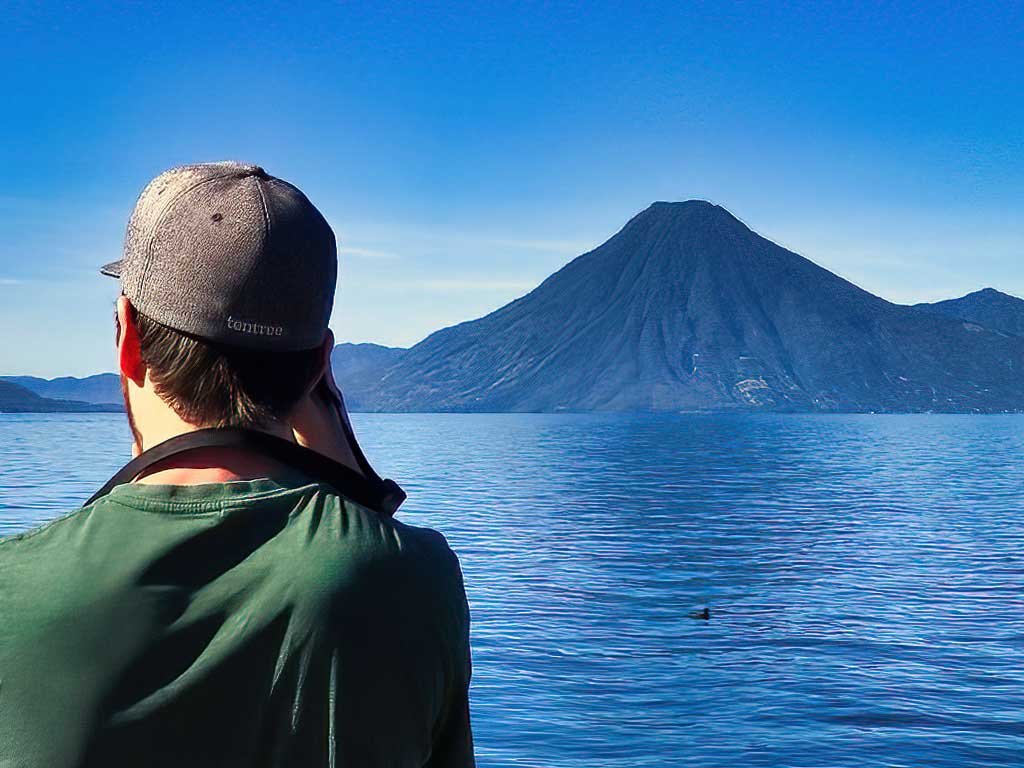 Nature & Living Mayan Culture
11 Days Tour
Explore the natural and cultural treasures of Guatemala
Visiting: Antigua, Chichicastenango, Lake Atitlan, and Quetzaltenango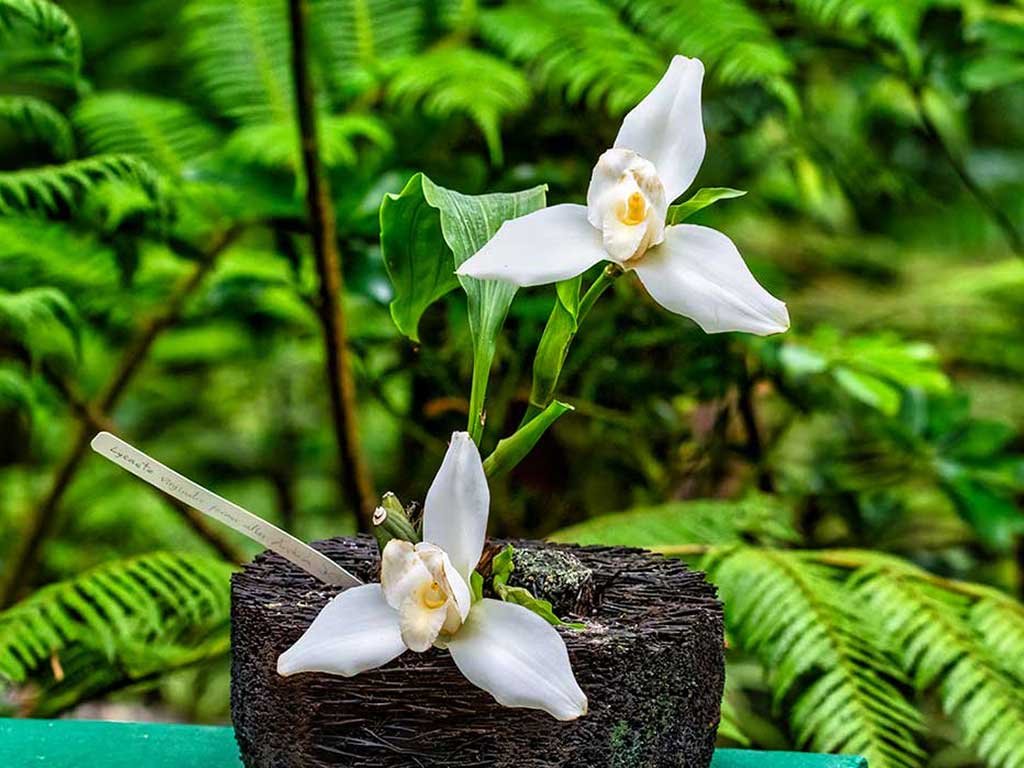 Live Culture & Nature Paradise
9 days Tour Package
Experience the cultural heart and center highlands
Visiting: La Antigua Guatemala, Lake Atitlan, and the Quetzal Biotope
Do not hesitate to give us a call. We are happy to talk to you.
US: (305) 395 3935
GT: (502) 7832 2742