Antigua Guatemala's Day Shore Trip
Get ready to explore the beauty of Guatemala's highlands by booking one of our shore excursions today!
El Pilar Birding Shore Trip: From Puerto Quetzal, Guatemala

Book this bird watching trip and discover the colorful birds of Guatemala
This shore trip from Puerto Quetzal heads to the reserve, a small natural paradise located in the mountainous forest of Guatemala.
El Pilar is located only 10 minutes from the center of La Antigua Guatemala. (approximately 1:30 hours).
This fantastic shore trip destination has an infrastructure of birdwatching trails, which stretch through organic coffee plantations, mountain forests, and cloud forests.
The vegetation of this reserve is made up mainly of coffee, pine, and oak, located in an altitude range of 1,710 to 9,500 feet above sea level.
One of the main attractions of the reserve is in the area of ​​hummingbird feeders.
It is possible to observe various hummingbirds that inhabit the area feeding simultaneously.
This spectacle represents an excellent opportunity for birding and photography.
Approximately at noon, we will visit a Maya family for lunch.
After lunch, departure time to Puerto Quetzal.
Arrive on time at Puerto Quetzal, guaranteeing to be on board before the cruise's departure.
End your private or small group birding excursion in Guatemala.


Round trip transportation from Puerto Quetzal



Birdwatching certified bilingual tour guide (English/Spanish)



All port fees



Entrances fees during the tour



Purified water



Lunch


Expenses not mentioned in your itinerary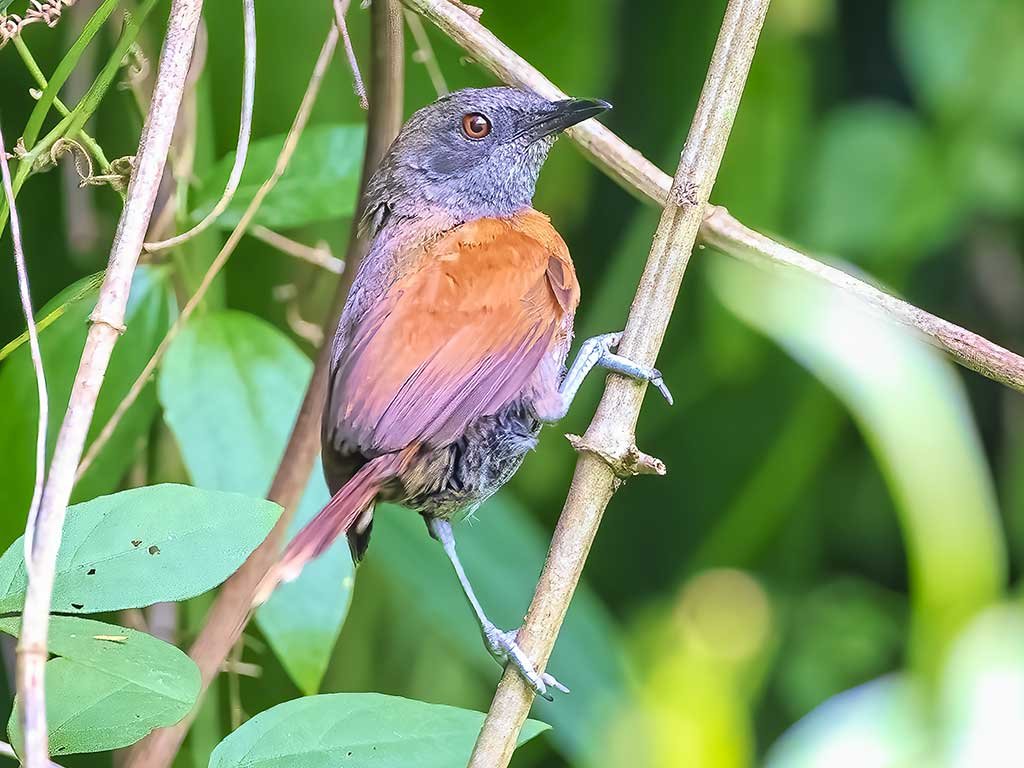 Birding on the Pacific Slope Shore Excursion
Shore Trip
Birding shore trip that will take you to habitats that provides excellent opportunities to discover bird species, some of them restricted to the northern Pacific coast of Central America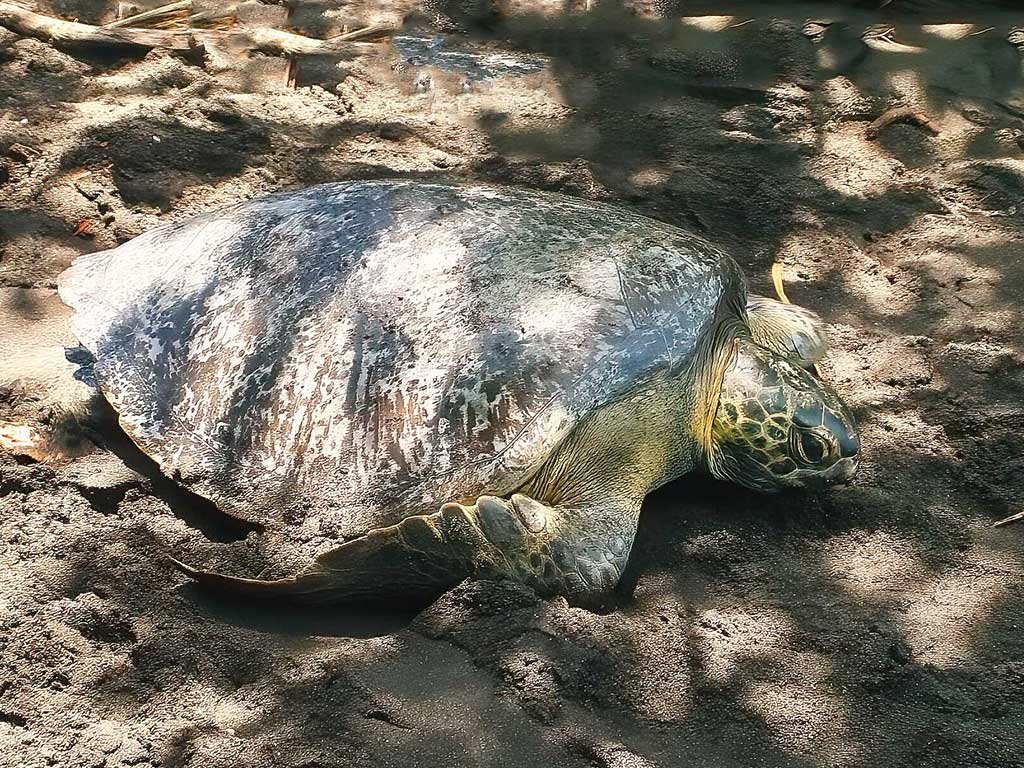 Turtles Conservation Program Shore Excursion
Shore Trip
This non-profit project is located on the Pacific coast in the Sipacate – Naranjo Reserve, dedicated to the study and research of black and green turtles.