Discover The Colorful Birds of Honduras
Honduras is the home of more than 700 species of birds, making it an excellent birdwatching destination for both seasoned bird watchers and those new to the activity.
These birdwatching hotspots are guaranteed to deliver more than a few glimpses of some of the many species of birds that call Honduras home or that use it as a migration destination.
Cloud forests, coastal areas, pine savannahs, mountain ranges, and more offer unique habitats that attract a wide variety of common and rare species.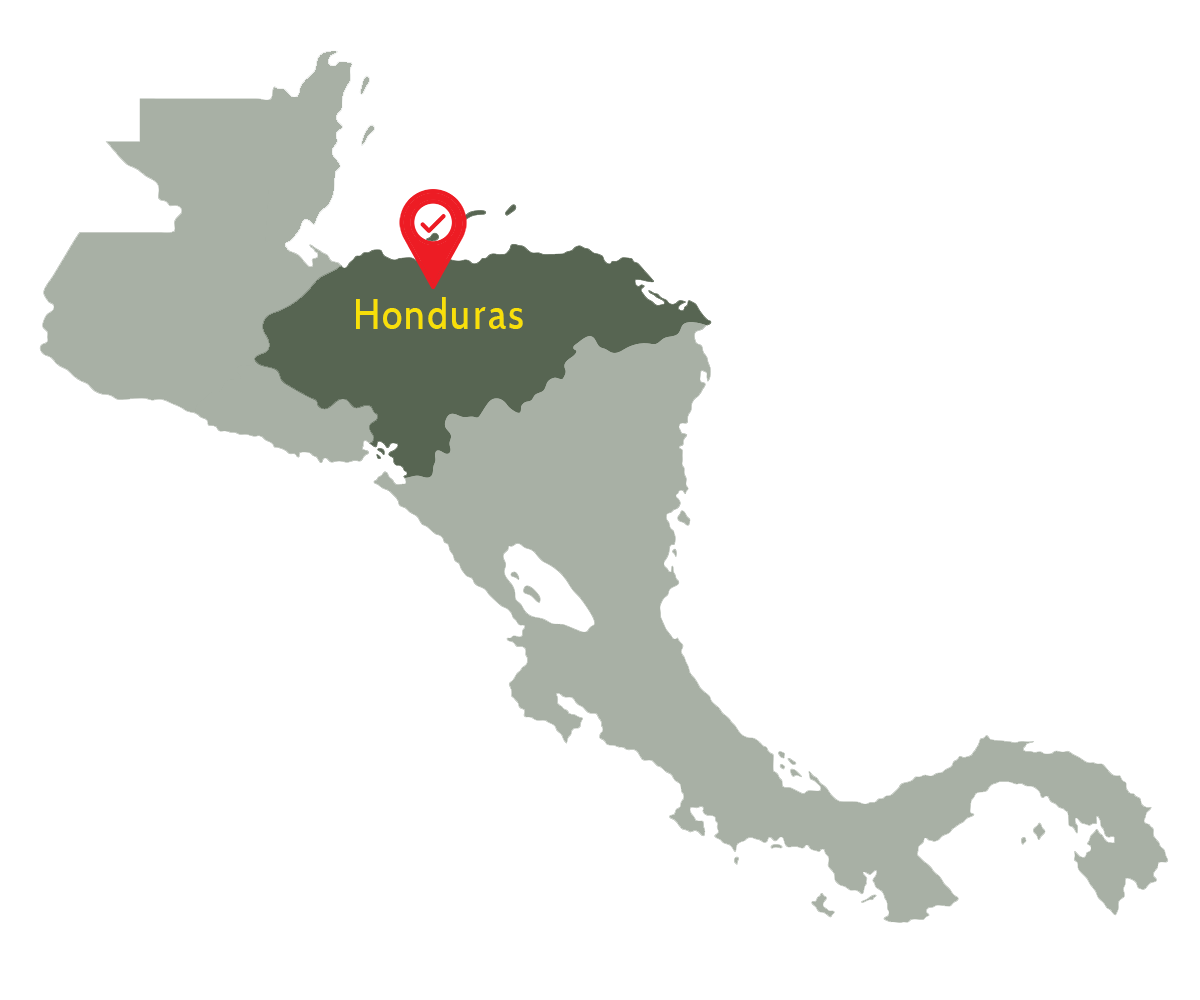 Birding Hotspots in Honduras
The Río Plátano Biosphere Reserve:
This United Nations Heritage Site is one of Central America's most significant protected areas, with over 5 200 square kilometers of rainforest, lagoons, mangroves, beaches, grasslands, and pine savannah.
This destination attracts mainly the most dedicated birdwatchers because of its isolated location. The extra effort is worth it, however.
Nearly 500 birds have been recorded there, and experts expect to record another 50.
In addition, species that are difficult to find in other areas are often spotted with ease here, such as the Scarlet and Great Green Macaws, Harpies, and Crested Eagles.
Other fascinating species include the Rufescent Tiger-Heron, Fasciated Tiger-Heron, Agami Heron, Green Ibis, Ornate Hawk-Eagle, and the Large-billed Tern.
La Tigra National Park:
One of the most beautiful Cloud Forests in Honduras, this location is a birdwatcher's paradise.
La Tigra is an accessible destination in the mountainous region surrounding the city of Tegucigalpa.
It is considered the country's second-best birdwatching site and is home to 350 species of birds. Notable species include the curassow and trogon family of birds and the Quetzal.
Guided tours are recommended, as it is easy to get lost in the vast expanse that makes up this natural wonder.
Los Naranjos Archaeological Park:
This fantastic destination features upgraded amenities to help facilitate movement within the park and access to the park's natural and archaeological treasures.
There is an updated suspension bridge that runs through the park, as well as elevated walkways that makes birdwatching more accessible.
One of the best features is the birdwatching tower located on the shores of Lake Yojoa.
Some species found in Los Naranjos Archaeological Park include:
The Altamira and Spot-breasted Oriole, the Great Kiskadee Flycatcher, the Buff-throated Saltator, and the Bat Falcon.
Pico Bonito National Park:
This is Honduras's second largest national park and extends over several unique habitats, from coastal regions to mountain ranges and valleys.
Located near the touristic area of La Ceiba, this is a perfect destination for those who want to explore the beaches and mountains of Honduras while spotting some of the region's most beautiful bird species.
Over 500 species have been recorded here, including:
Tthe Black and White Owl, the Lovely Cotinga, the Keel-Billed Motmot, and the Spotted Wood-Quail.
Tela and the Lancetilla Botanical Gardens:
Easily accessible, this birdwatcher's paradise is perfect for both experienced birdwatchers and those just getting started.
Located in the northern part of the country in the Caribbean, this area of Honduras is the ideal place to enjoy the beach and spot rare and colorful birds.
The botanical garden was once a research center that has been converted, protecting its natural beauty and providing an excellent habitat for many species of birds.
Including:
Tthe Blue Ground-Dove, Bat Falcon, Scaly-breasted Hummingbird, Slaty-tailed Trogon, Royal Flycatcher, and Yellow-bellied Tyrannulet.
Also, there are Cocoa and Tawny-winged woodcreepers, Great Antshrike, Little Tinamou, and Orange-billed Sparrow.
Yojoa Lake:
Yojoa is considered by many to be the best area for bird watching in Honduras. Visitors are often surprised by the number of species easily observed with very little equipment and without the need to venture too far into the trees.
This destination is excellent for inexperienced birdwatchers who are not used to searching for hard-to-find birds.
Also for experienced birders who are eager to add to the list of species they have spotted.
Some of the over 300 species recorded here include
The Black-Bellied Whistling and Muscovy Ducks, Spotted Rail, Ruddy Crake, Gray-breasted Crake, and Northern Jacana.
Accommodations are comfortable to find on the edge of the lake, and visitors often report excellent birdwatching directly from the porches of their accommodations.
Copan Ruins:
This Mayan City is well known for its stelas, ball court, and hieroglyphic staircase. Still, it also inhabits the Scarlet Macaw, a sacred bird in Mayan Mythology.
Macaws were reintroduced in the Copán area 40 years ago.  They have begun reproducing and are returning to the Copán Valley.
Besides the Maya remains, this forest inhabits species such as:
Montezuma Oropendola, Golden-fronted Woodpecker, Streak-backed Oriole, Altamira Oriole, Plain Chachalaca, Red-throated Parakeet, Red-throated Ant-tanager, Yellow-throated Euphonia.
Cerro Azul Meambar National Park:
Located between Honduras's two most significant bodies of fresh water, to its west lies lovely, natural Lake Yojoa, and to the east, the lake created by the Francisco Morazan hydroelectric dam, the largest in Central America.
It covers an area of 300 square kilometers and has a maximum altitude of 2,047 meters.
Other species we may see along the way include:
Little Tinamou, Bat Falcon, Gray-Chested Dove, Long-billed Hermit, Rufous-tailed Hummingbird, Black Crested Coquette, Collared Trogon, Mexican Ant-thrush, Yellow Olive Flycatcher, White-throated Thrush, Short Billed Pigeon, Keel-billed Motmot.
Honduran Wildlife Reserve for Emerald Hummingbird:
Olanchito is the largest intact thorn forest in Honduras.
This rare dry tropical forest ecosystem inhabits several species of rare birds, such as the endemic green-backed sparrow, green jays, and White-lored gnatcatchers.
The tropical forest is the only known habitat for the white-bellied wren and endemic Honduran emerald in Honduras.
The endemic Honduran emerald hummingbird is one of the most beautiful hummingbirds, which occurs in the arid interior valleys of Honduras.
Some of the other species we may see along the way include:
Lesser  Roadrunner,  Lesser  Ground-Cuckoo,  Hook-billed Kite, Thicket Tinamou,  Nutting's  Flycatcher, Long-tailed  Manakin,  White-lored  Gnatcatcher, Double-striped  Thick-knee, White-fronted Parrot(Amazon), Northern Beardless-Tyrannulet, White-throated  Magpie-Jay,  Banded  Wren,  White-bellied Wren, Stripe-headed Sparrow, and Altamira Oriole among other.
Cuero y Salado Wildlife Refuge:
It is situated about 33 km. East of the City of La Ceiba is geographically limited to the east by the Zacate River and the west by the San Juan River.
To the North, it borders the Caribbean Sea. However, its biggest claim to fame is that it is home to the Caribbean Manatee, an endangered species living within the network of creeks, lagoons, and coastlines.
A total of 15 rivers and watersheds feed into the system of lagoons and canals, providing a myriad of waterways, all heavily forested with mangroves and tropical jungle vegetation.
They provide an ideal habitat for the manatee, alligators, howler and white-faced monkeys, and many birds, both migratory and stationary species.
A total of 200 bird species have been identified within the wildlife refuge, making it very high biodiversity in its relatively small 13,255 hectares.
Some birds we can spot at Cuero y Salado are:
Boat-billed, Heron, Great-Blue Heron, Agami Heron, Jabiru Stork, Pigmy Kingfisher, Gray-necked Wood-Rail, Sungrebe.
Also, the Green Kingfisher, Magnificent Frigatebird, Northern Jacana, and Wood Stork among others. 
Copán River and the San Francisco Lagoon:
This area is highly populated with many species of birds due to the variety of the forest.
There are conifer trees as well as broad-leafed types of foliage.
This area inhabits the following species:
White-breasted Hawk, Laughing Falcon, Azure-crowned Hummingbird, Gartered Trogon, Golden-olive Woodpecker, Olivaceous Woodcreeper, Barred Antshrike, Masked Tityra.
As well as Brown-Backed Solitaire, Bushy-crested Jay, Olive Warbler,  Slate-throated Redstart, Yellow-winged Tanager, and Rusty Sparrow.
This location is a gathering place for the beautiful Elegant Euphonia, considered the most important gathering place in Central America.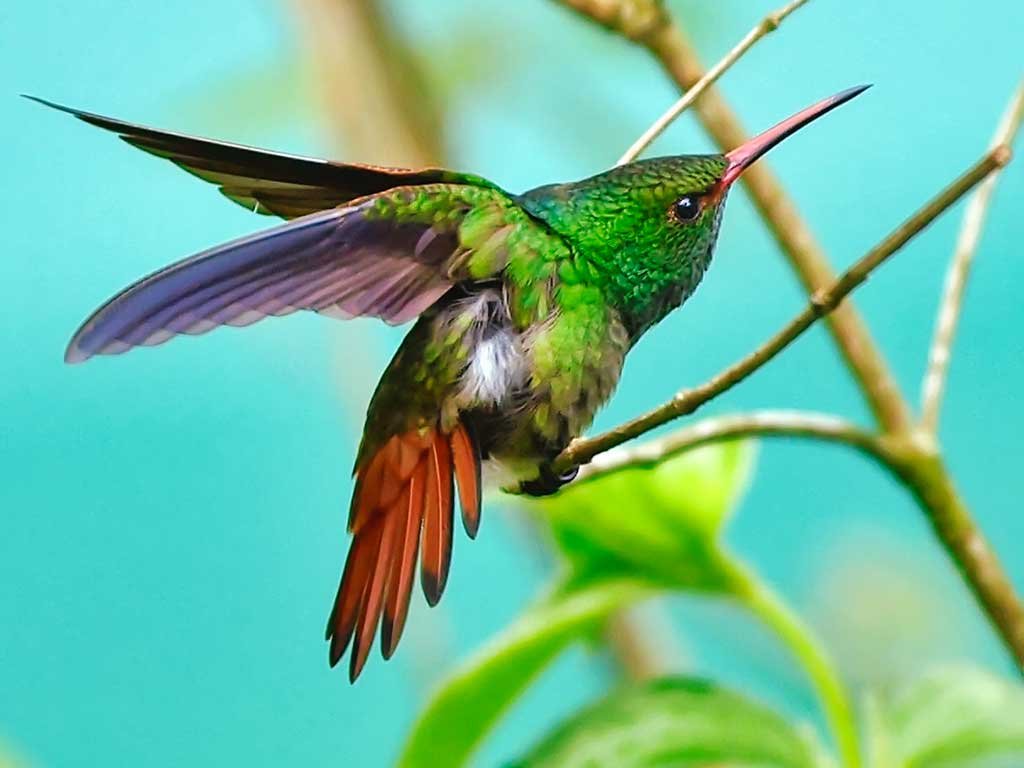 Honduras & Guatemala
Birding Tour
This is a 15 days birding adventure to discover interesting destinations inside Guatemala and Honduras.
Unique and essential bird areas that inhabit a wide variety of endemic tropical birds.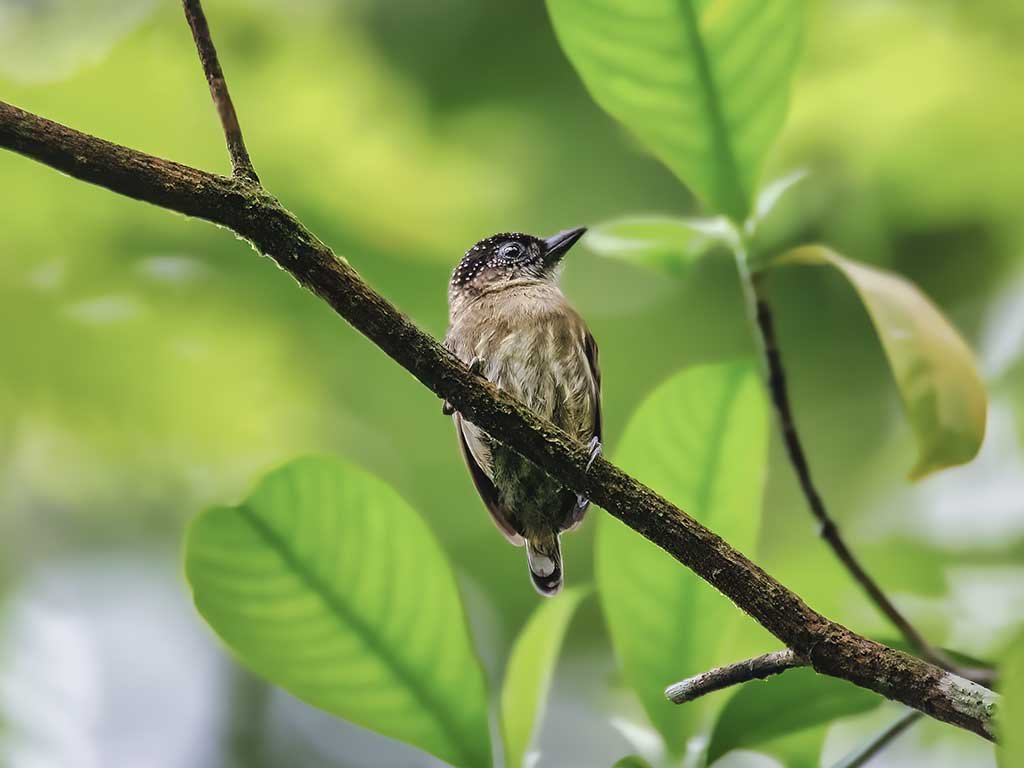 Honduras Expedition
Birding Tour
Honduras birdwatching expedition is a perfect package to discover the birds of Honduras in 8 days.
Visiting two of the best birdwatching areas surrounded by a diversity of ecosystems.
Do not hesitate to give us a call. We are happy to talk to you.
US: (305) 395 3935
GT: (502) 7832 2742