Resplendent Quetzal
Guatemala;s National Bird
Russet-crowned Motmot
Dry Scrub Forest, Guatemala
Live Culture & Nature Paradise
9 Days Vacation Package
Departure

Guatemala City Airport
Return

Guatemala City Airport
9 days tour package to experience the cultural heart and the central highlands
Visiting: Antigua Guatemala, Lake Atitlan, and the biological corridor of the resplendent quetzal.
Day 1: Arrival – Guatemala City
Meet and greet at La Aurora International Airport and transfer to your hotel in  Guatemala  City.
Lodging in Guatemala City
Day 2: Guatemala City  – Iximche – Lake Atitlan
Early transfer to Tecpan area for breakfast. Then a birding and archaeological tour of the Iximche Mayan site.
After the tour, you will continue towards Lake Atitlan. Check-in at the arrival, then time for a relaxed birding tour around the hotel gardens.
Lodging at Lake Atitlan.
Day 3: Rey Tepepul Park & Villages Cultural Tour
Morning birdwatching at Rey Tepepul, this park is located on the western slopes of the Atitlan volcano, with montane and subtropical moist forest zones that inhabit exciting bird species.
Parque del Rey Tepepul is located 20 minutes from the town of Santiago Atitlan through a paved road.
At the entrance on both sides of the street, there are two viewpoints with spectacular views of the three volcanoes, the community of Santiago Atitlán and the Pacific coast.
After the birding tour, you will visit Santiago and San Juan villages to discover the cultural faces of these Mayan communities.
You will visit women's weaving associations, painter shops, and sacred places.
Day 4: Lake Atitlan  – Antigua Guatemala
After breakfast, transfer to Antigua Guatemala at the arrival time to leave your luggage at the hotel before lunch.
After lunch, you will be guided through the cobblestone streets of this World Heritage Cultural Destination, discovering the secrets and history of the colonial city visiting churches, plazas, and markets.
Before finishing the day, you will visit a chocolate museum; this is a place to learn about the process of chocolate production, from the cacao seed to your cup.
Lodging in La Antigua Guatemala.
Day 5: El Pilar  Nature Reserve – Dry Scrub Forest
Morning birdwatching at Finca El Pilar, located 10 minutes away from Antigua. The vegetation of this reserve is mainly constituted by coffee, pine, and oaks, settle at an altitudinal range from 1,710 to 9,500 feet above sea level.
One of the main attractions of the El Pilar farm is in the area of ​​hummingbird feeders, where it is possible to observe about 8  species of hummingbirds that inhabit the area.
The hummingbirds feeding simultaneously represents an excellent opportunity for birders and photographers.
Some of the birds that you can spot at this destination are:
Rufous Sabrewing, Green-throated Mountain-Gem, Bushy-crested Jay, Hooded Grosbeak, Elegant Euphonia, Singing Quail, Golden-crowned Warbler, Bar-winged Oriole, among others.
After the El Pilar Birding tour, you will head towards the Dry Scrub Forest, on the route a technical stop for lunch in Guatemala city then continue to El Rancho area (3 hrs. approx)
Lodging at El Rancho.
Day 6: Heloderma  Reserve – The Quetzal Biotope Area
After breakfast, depart to the Heloderma Reserve for birdwatching at Chaparral or Thorn Dry Scrub Biome.
Besides birds, you will have the opportunity to spot Heloderma Horridum Charlesbogerti and Ctenosaura Palearis endemics of Guatemala. This natural reserve is located in El Progreso. It protects a very fragile and threatened biome of the country.
Located in the central valleys of Guatemala, between 700 and 1000 meters above the sea level, with an average of 600 mm of annual rainfall; It is characterized by the abundance of cactus and thorn plants.
Some birds associated with this ecosystem are Lesser Roadrunner, Rosset-crowned Motmot, White-lored Gnatcatcher, Streak-backed Oriole, Lesser Ground-Cuckoo, Yellow-billed Cuckoo, Stripe-headed Sparrow, Streak-Backed Oriole, Ash-throated Flycatcher, Altamira Oriole, and Turquoise-browed Motmot.
Midday transfer to El Quetzal Biotope area; after arrival and check-in, you will have time for a relaxed birding around the lodge gardens.
Lodging at the Quetzal Biotope area.
Day 7: Los Ranchitos del Quetzal  – Orquigonia  – The Quetzal Biotope
Early transfer to Los Ranchitos del Quetzal Reserve for breakfast and birding.
Some of the birds that you can spot at this destination are Resplendent Quetzal, Highland Guan, Unicolored Jay, White-faced Quail-Dove, Scaly-throated Foliage-Gleaner, Northern Emerald-Toucanet, Blue-crowned Chlorophonia, among others.
After birding around Los Ranchitos, you will be transferred to Orquigonia Reserve. Orquigonia is a private nature reserve dedicated to the conservation of orchids. The park offers orchid tours to learn about these beautiful plants and their conservation in Guatemala. Also, provide excellent birding opportunities.
After the tour, a stop for lunch to taste the local cuisine, then return to the biotope for an afternoon birding and nature tour.
Lodging At the biotope Area.
Day 8: Biotope Area – Guatemala City
Breakfast and Birding and nature tour around the biotope area
After the tour, you will be transferred to Guatemala City
Lodging at Guatemala City
Day 9: Back Home
Transfer to la Aurora Internationa Airport to take your flight back home.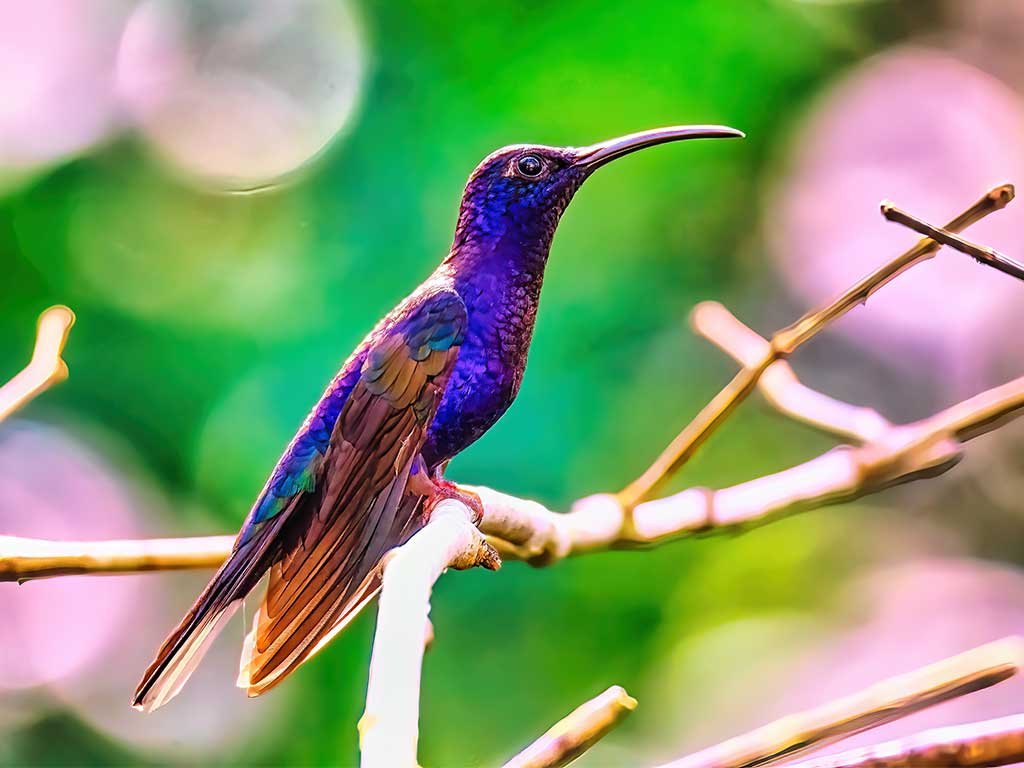 Antigua Guatemala & Mayan World
9 Days Tour Package
Discovering three of the most important cultural and nature destinations of Guatemala
Visiting: Antigua Guatemala, Las Guacamayas, and Tikal Park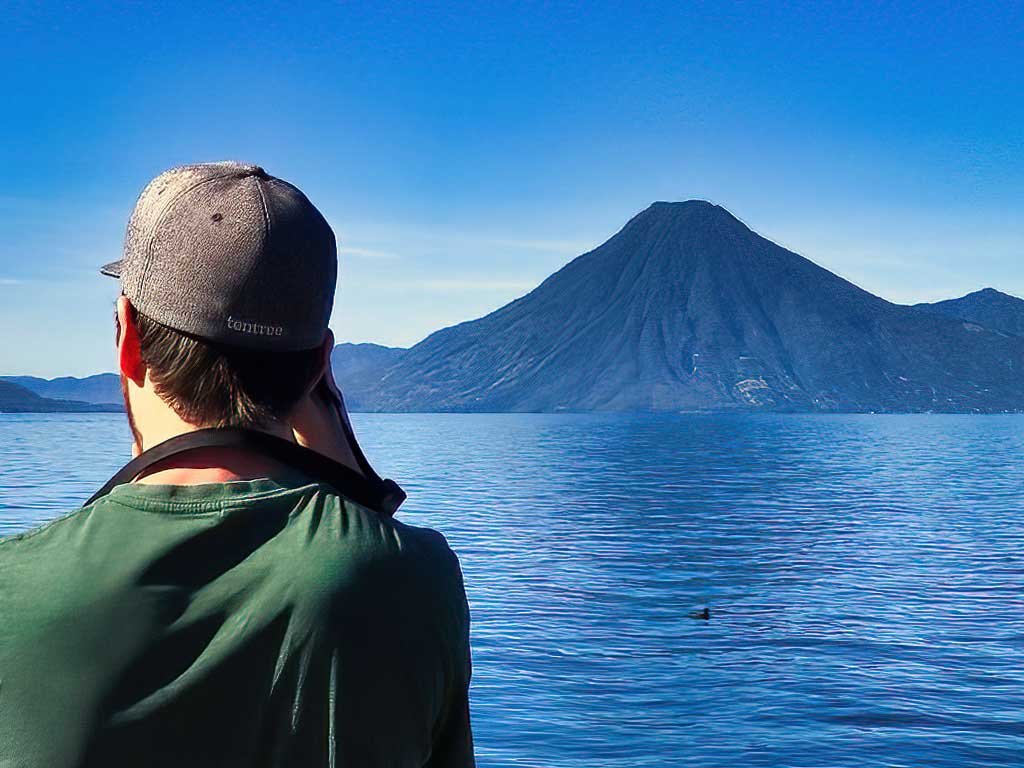 Nature & Living Mayan Culture
11 Days Tour
Explore the natural and cultural treasures of Guatemala
Visiting: Antigua, Chichicastenango, Lake Atitlan, and Quetzaltenango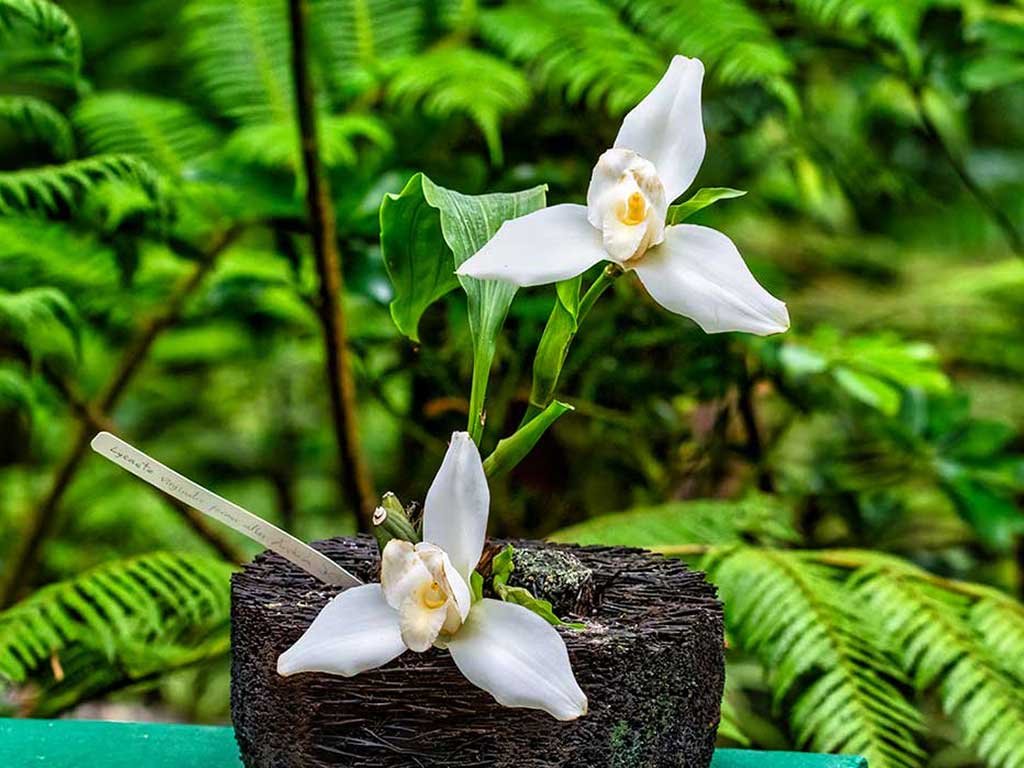 Live Culture & Nature Paradise
9 days Tour Package
Experience the cultural heart and center highlands
Visiting: La Antigua Guatemala, Lake Atitlan, and the Quetzal Biotope