Resplendent Queztal
National Bird of Guatemala
Nature & Living Mayan Culture
11 Days Vacation Package
Departure

Guatemala City Airport
Return

Guatemala City Airport
11 days tour to discover the natural and cultural treasures of Guatemala
Visiting: Antigua Guatemala, Lake Atitlan, Chichicastenango, Quetzaltenango, and Tikal.
These destinations have different types of forest typical of the Neotropics with abundant and exciting species of flora and fauna.
The cultural treasures are also abundant; the day-to-day of the Mayans of today, their customs and celebrations, combined with the historical past, and the rich traditional cuisine propose a unique cultural and natural adventure.
Day 1: Arrival – Antigua Guatemala
Meet and greet at La Aurora International Airport and transfer to the City of Antigua, Guatemala (1 hour).
Lodging in Antigua Guatemala.
Day 2: El Pilar  Nature Reserve – Antigua Walking Tour – Chocolate Experience
Morning birdwatching at Finca El Pilar, located 10 minutes away from Antigua. The vegetation of this reserve is mainly constituted by coffee, pine, and oaks, settle at an altitudinal range from 1,710 to 9,500 feet above sea level.
One of the main attractions of the El Pilar farm is in the area of ​​hummingbird feeders, where it is possible to observe about 8  species of hummingbirds that inhabit the area.
The hummingbirds feeding simultaneously represents an excellent opportunity for birders and photographers.
Lunch in a local restaurant in Antigua
14:00 hrs, you will start the thrilling cultural tour of Antigua, visiting the magnificent churches, ruins, and museums combined with the old cobbled streets. Keep the stories and legends of those colonial times that you will undoubtedly enjoy and make your morning unforgettable. We will be visiting the most important areas of Antigua like La Merced Church, Central Park, the Santa Catalina Martir famous Arch of the 5th Avenue, and much more.
Before finishing the day, you will visit a chocolate museum; this is a place to learn about the process of chocolate production, from the cacao seed to your cup.
Some of the birds that you can spot at this destination are:
Rufous Sabrewing, Green-throated Mountain-Gem, Bushy-crested Jay, Hooded Grosbeak, Elegant Euphonia, Singing Quail, Golden-crowned Warbler, Bar-winged Oriole, among others.
Day 3: Antigua Villages – Chichicastenango
After breakfast, you will enjoy a tour through the villages around Antigua, Guatemala, where they will learn their history through ruined buildings, live culture, and the incomparable landscape.
Also, there are some birding opportunities.
In this cultural tour, you will visit:
San Juan El Obispo (the first archbishopric formed in Guatemala founded by Francisco Marroquín), San Pedro Las Huertas, Ciudad Vieja (site of the former second capital of Guatemala, which was buried by a landslide in 1541), Experimental Organic Macadamia Farm, and the Santiago Zamora Women's Cooperative.
The Santiago Zamora cooperative is a women's association that shares its local daily activities with tourists.
The presentations begin with a demonstration of the local textiles. Then, you will learn how to form the threads until you use the backstrap loom and get the final fabric.
In the end, enjoy excellent local food, "pepian" made of many local species, and add pork, beef, or chicken. (don't worry if you are vegan or vegetarian; there is a lot for you too)
After lunch, you will head towards the Quiche region, where the famous ethnic market of Chichicastenango is located. (2.5 hours approx.)
Check-in at your hotel  and have dinner with a Quiche-Maya family
Lodging in Chichicastenango
Day 4: Chichicastenango – Quetzaltenango (por toto) dormir las cumbres
After breakfast, enjoy the multicolored market. The scent of incense and the people's mysticism promises a unique atmosphere, bargaining of prices, and a church with mixed Mayan and Catholic traditions.
Every Thursday and Sunday, this market appears and disappears as one of the ancient commercial traditions of the Guatemalan highlands and now delights the visitors.
In the afternoon, transfer to the city of Quetzaltenango ( 3 hours approx). The fantastic scenery through the highlands offers good birding and landscape photography opportunities.
Dinner and Lodging in Quetzaltenango.
Day 5: Fuentes Georginas  and Sourrandings
Morning birdwatching in the humid sub-tropical forest at Fuentes Georginas, thermal springs surface beneath the volcanic rock, containing sulfuric water from the Zunil volcano. In addition to being a great birding destination, the natural spa of Fuentes Georginas offers delightful retreats for relaxation.
Here we hope to spot Horned Guan, Wine-throated and Garnet-throated Hummingbird, Cinnamon-bellied flower piercing, Mexican violetear (Former Green violetear), and Guatemalan Pygmy-Owl.
Day 6: Volcan Chicabal
After breakfast, you will be transferred to Volcano and Lagoon Chicabal Reserve ( 1:30 Hrs. Approx)
Lagoon Chicabal lies inside the volcano of the same name at an altitude of 2172 mts. What is now the National Natural Heritage of San Martin Sacatepeques. It was considered one of the most significant sacred places by the Maya. Like hundreds of years ago, today, ceremonies are held on four altars dedicated to the heavens for the incantation of rain.
The reserve is located within a cloud forest biome. Some species found here are the white-breasted falcon, the highland guan, the green-throated mountain gem; mountain trogon; black-headed swallow; Stellers' Jay, Pink-headed Warbler; Cinnamon Belly Flower Piercer.
After the tour, return to your hotel
Day 7: Quetzaltenango  – Lake Atitlan
After breakfast, you will be transferred to Lake Atitlan (3:30 hrs. approx)
This trip through the highlands offers an excellent landscape photography opportunity, with many colorful villages around the roads.
Arrival at lake Atitlan, check- inn, and time for lunch.
You will enjoy the unique scenery that lake Atitlan offers during the afternoon. In addition, the gardens and surroundings of the hotel provide excellent and effortless birding opportunities.
Lodging ant Lake Atitlan.
Day 8: Rey Tepepul Park & Villages Cultural Tour
Morning birdwatching at Rey Tepepul, this park is located on the western slopes of the Atitlan volcano, with montane and subtropical moist forest zones that inhabit exciting bird species.
Parque del Rey Tepepul is located 20 minutes from the town of Santiago Atitlan through a paved road.
At the entrance on both sides of the street, there are two viewpoints with spectacular views of the three volcanoes, the community of Santiago Atitlán and the Pacific coast.
After the birding tour, you will visit Santiago and San Juan villages to discover the cultural faces of these Mayan communities.
You will visit women's weaving associations, painter shops, and sacred places.
Day 9: Lake Atitlan – Antigua Guatemala
After breakfast, birding morning at the San Buenaventura trails, return to the hotel to check out.
Then you will continue towards Antigua Guatemala.  with a lunch stop. After lunch,  birding and archaeology tour at Iximcha archaeological site.
After the tour, you will head to Antigua Guatemala.
Lodging at Antigua Guatemala.
Day 10: Antigua Guatemala
A free day in Antigua to relax or enjoy the colonial city at your own pace.
Day 11: Transfer Out
Transfer to La Aurora International Airport on time to catch your flight.
Extension to Tikal
Day 11: Flight to  Flores – Tikal National Park
Transfer to La Aurora International Airport to take a short flight to Mundo Maya International Airport in the Peten province. After arrival, you will be transferred to the Island of Flores for breakfast.
After breakfast, one hour transfer to Tikal Park, then time to leave your luggage at the hotel before starting the birding and cultural experience in one of the best destinations of Guatemala.
The monuments, remnants of the ancient Maya culture located in the middle of luscious jungles, are ideal places for birdwatching where we will find exciting species such as Ocellated turkey, orange-breasted falcon, Yucatan Jay, Black Catbird, Rose-throated Tanager, Great Curassow, White-fronted Parrot; Mealy Parrot, Crested Eagle, Slaty-tailed Trogon, Keel-billed Toucan, Chestnut-colored Woodpecker, Sulphur-bellied Flycatcher; White-bellied Wren, Montezuma Oropendola and many hummingbirds among others.
During migratory season flocks of warblers, tanagers and others make this destination a fantastic tropical para
Day 12:  Tikal Birding & Cultural Tour – Flight to Guatemala City
Early birdwatching Tour within Tikal National Park, Tikal is part of the nucleus areas of the Maya Biosphere Reserve, with a high level of conservation activities and research.
You will visit other areas in the quest of birds and wildlife that inhabit this unique natural, and archaeological destination declared in 1979  as a World Heritage Site by UNESCO.
Lunch at the lodge
About 4: 00 pm, you will be transferred to Mundo Maya Airport to take your flight back to Guatemala City.
Lodging at Guatemala City
Day 13: Back Home
Transfer on time to take your international flight.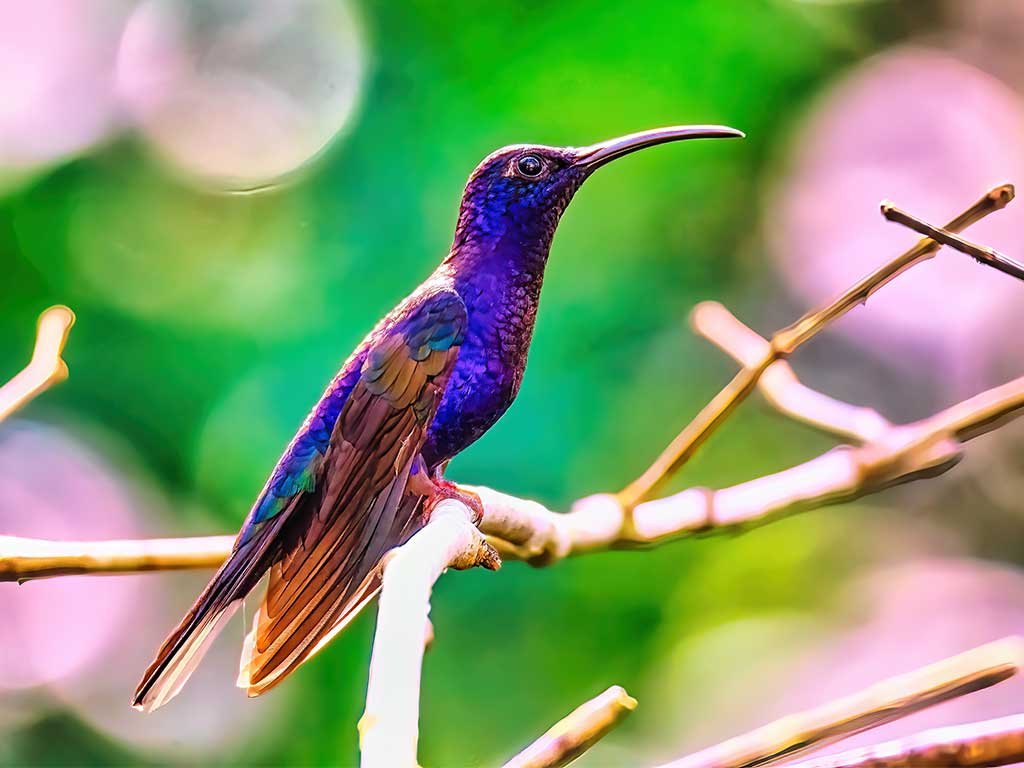 Antigua Guatemala & Mayan World
9 Days Tour Package
Discovering three of the most important cultural and nature destinations of Guatemala
Visiting: Antigua Guatemala, Las Guacamayas, and Tikal Park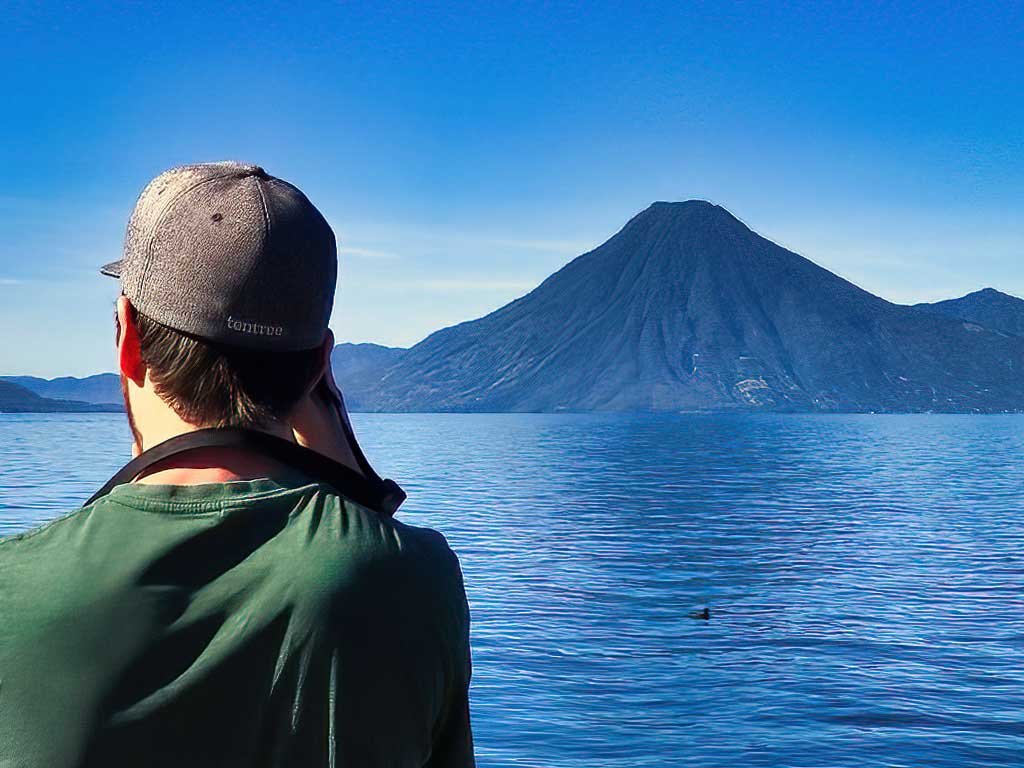 Nature & Living Mayan Culture
11 Days Tour
Explore the natural and cultural treasures of Guatemala
Visiting: Antigua, Chichicastenango, Lake Atitlan, and Quetzaltenango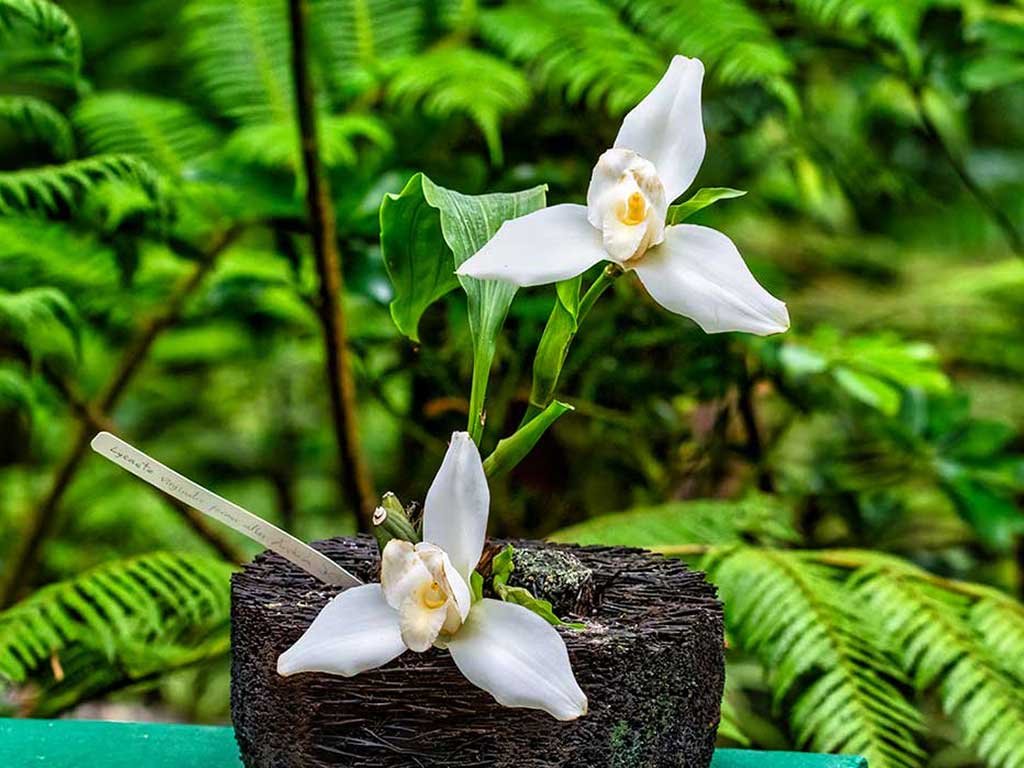 Live Culture & Nature Paradise
9 days Tour Package
Experience the cultural heart and center highlands
Visiting: La Antigua Guatemala, Lake Atitlan, and the Quetzal Biotope