Highlands & Lowlands of Guatemala
11 Days Birding Package
Departure

Guatemala City Airport
Return

Guatemala City Airport
Nature adventure to explore the natural treasures of the highlands and lowlands of Guatemala.
You will visit: Antigua Guatemala, Lake Atitlan, Las Guacamayas, and tikal Nationa Park. This Vacation packages also provide the opportunity to discover the cultural treasures of Guatemala.
Day 1: Arrival – Antigua Guatemala
Meet and greet at La Aurora International Airport and transfer to the City of Antigua, Guatemala (1 hour).
Lodging
Day 2: Morning birdwatching at Finca El Pilar.
The vegetation of this reserve Is mainly constituted of coffee, pine, and oaks, settled at an altitudinal range from 1,710 to 9,500 feet above sea level.
One of the main attractions of the El Pilar farm is the hummingbird feeders, where it is possible to observe about 8 species of hummingbirds that inhabit the area.
The hummingbird's feeding simultaneously represents an excellent opportunity for birders and photographers.
Some of the birds that you can spot at this destination are:
Rufous Sabrewing, Green-throated Mountain-Gem, Bushy-crested Jay, Hooded Grosbeak, Elegant Euphonia, Singíng Quaíl, Golden-crowned Warbler, Bar-wínged Oriole, among others.
Day 3: Antigua – Lake Atitlan
Free morning at La Antigua to explore at your own pace the colonial city.
After lunch, you will be transferred to Lake Atitlan (3:30 hrs. approx)
Arrival at Atitlan, check-inn
You will enjoy the unique scenery that Lake Atitlan offers during the afternoon.
In addition, the gardens and surroundings of the hotel provide excellent birding opportunities.
Lodging at Atitlan
Day 4: Rey Tepepul Park – Scenic Boat Ride – Villages Cultural Tour
After breakfast, you will board a motorboat to take a scenic ride toward Santiago Atitlan. Next, you will head to Rey Tepepul Reserve.
This park is located on the western slopes of the Atitlan volcano, with montane and subtropical moist forest zones that inhabit exciting bird species.
Rey Tepepul Reserve is located 20 minutes from the town of Santiago Atitlan through a paved road.
At the entrance on both sides of the street, there are two viewpoints with spectacular views of the three volcanoes, the community of Santiago Atitlan, and the Pacific coast.
After the birding tour, you will visit Santiago and San Juan villages to discover the cultural faces of these Mayan communities.
Day 5: Lake Atitlan – Flores
Free morning at Lake Atitlan, then transfer to La Aurora International Airport to take a short flight towards Mundo Maya Airport, located in the province of Peten.
Lunch in Guatemala city.
Lodging in Flores
Day 6: Las Guacamayas Reserve
Transfer aboard 4 by 4 pick-up trucks to Las Guacamayas Station (3 hrs. approx). The whole route offers excellent birding opportunities.
You will arrive in the Paso Caballos community, from where you will take a boat ride for 30 minutes approx. Also, this boat ride is great for nature and birding.
Check-in at the lodge and lunch. The afternoon wildlife tour around the lodge ends at las Guacamayas lookout.
Lodging at Las Guacamayas
Day 7: Las Guacamayas Station
Early breakfast, you will board the boat for a birding tour through the archaeological site of El Peru.
Next, we will visit Guatemala's scarlet macaw's most crucial nesting area (Ara Macaw).
You can find exciting species such as Ocellated Turkey; Bat Falcon; Scarlet Macaw; Black-and-White Owl; Ornate Hawk-Eagle, Lovely Cotinga, Rose-throated Tanager; Green-backed Sparrow, among others.
Note: You can spot Scarlet Macaws from February to May
Nighttime aquatic excursion: Explores the stream Sacluc; our experienced guide accompanies us for the nighttime aquatic tour. With the support of a flashlight, our guide illuminates the nighttime creatures that live here, including the crocodile petenero (Crocodylus moreletii), bats, birds, and more.
Lodging at Las Guacamayas Station
Day 8: Biological Station  – Tikal National Park
Breakfast and birding around the lodge. Then transfer to Tikal National Park with lunch en route.
Arrived at Tikal, check-in, then relaxed birding around the lodge.
Lodging in Tikal Park
Day 9: Tikal Birding & Archaeological Tour
Early birdwatching Tour within Tikal National Park, Tikal is part of the nucleus areas of the Maya Biosphere Reserve, with a high level of conservation activities and research.
You will visit other areas in the quest for birds and wildlife that inhabit this unique natural and archaeological destination declared in 1979  as a World Heritage Site by UNESCO.
Lunch at the lodge
After lunch, you will continue with birding and wildlife observation within Tikal Park
Lodging at Tikal ParkDay
Day 10: Tikal – Flight to Guatemala City
After breakfast, you will continue with the exploration in the quest for more birds and wildlife in Tikal
Lunch at Tikal
Afternoon transfer to Mundo Maya Airport to take a flight back to Guatemala city.
Lodging in Guatemala City.
Day 11: Back Home
Transfer on time to take your flight back home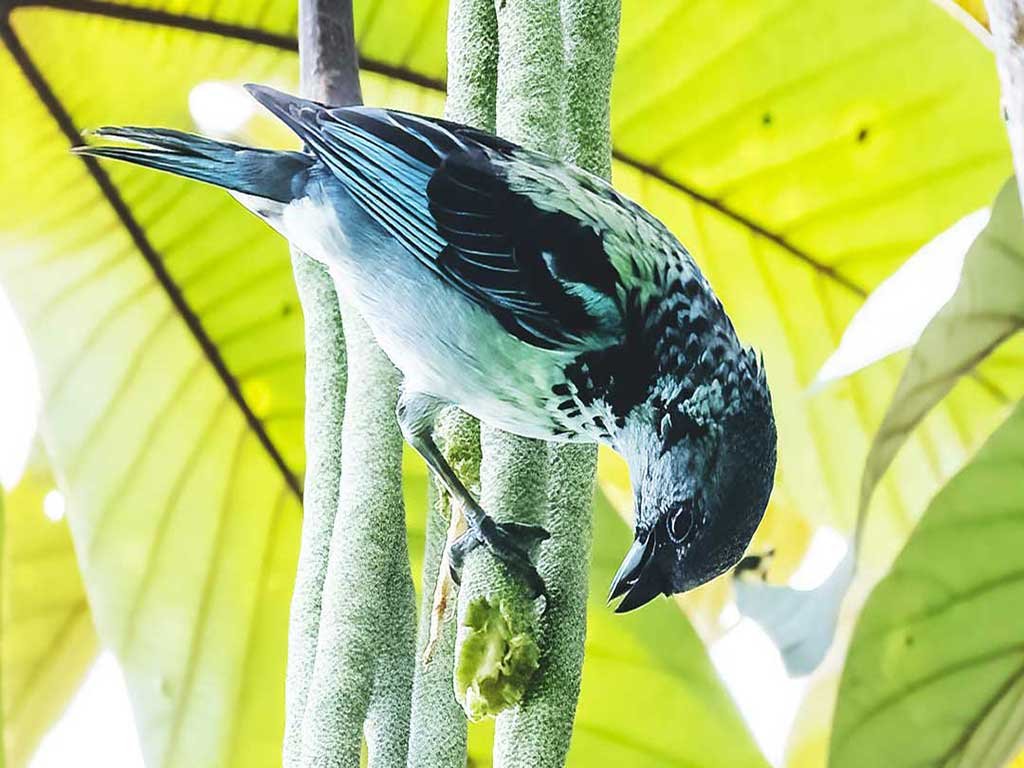 Highlands & Pacific Slope
8 Days Tour Package
Discover Antigua Guatemala, Lake Atitlan, and Los Tarrales Reserve.
Fantastic destinations surrounded by forests that inhabit exciting wildlife species.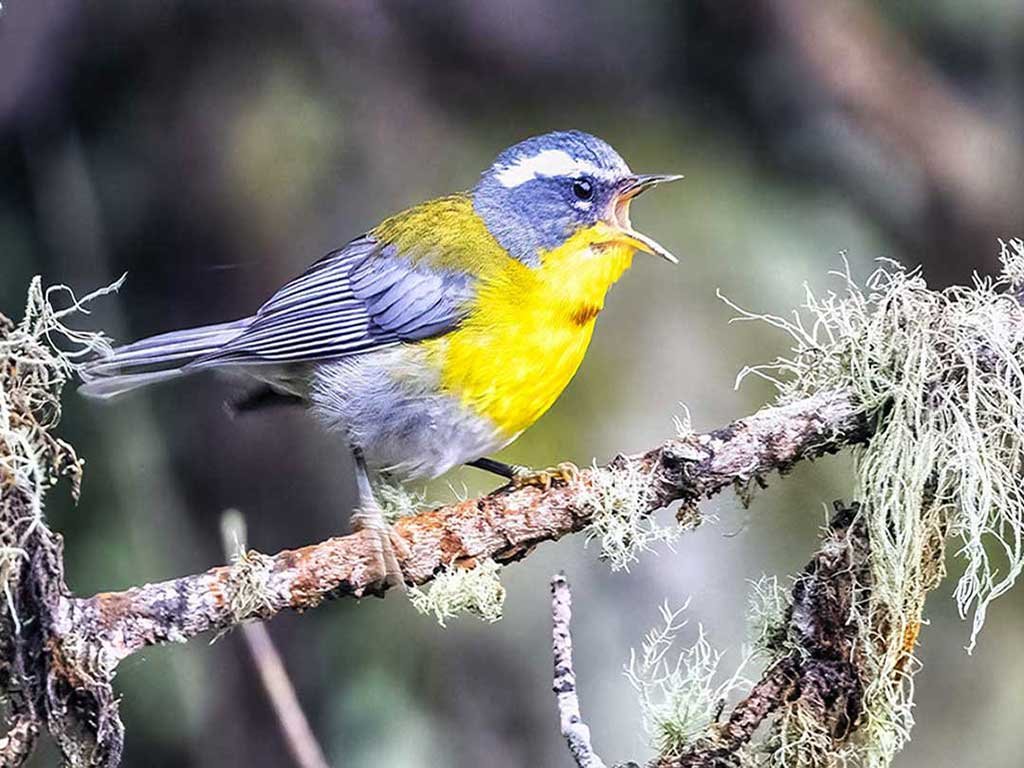 Antigua, Pacific Slope & Lake Atitlan
10 Days Tour
Wildlife experience visiting Antigua Guatemala, The Quetzal Biotope, and Dry Scrub Forest.
Destinations that inhabit interesting endemism.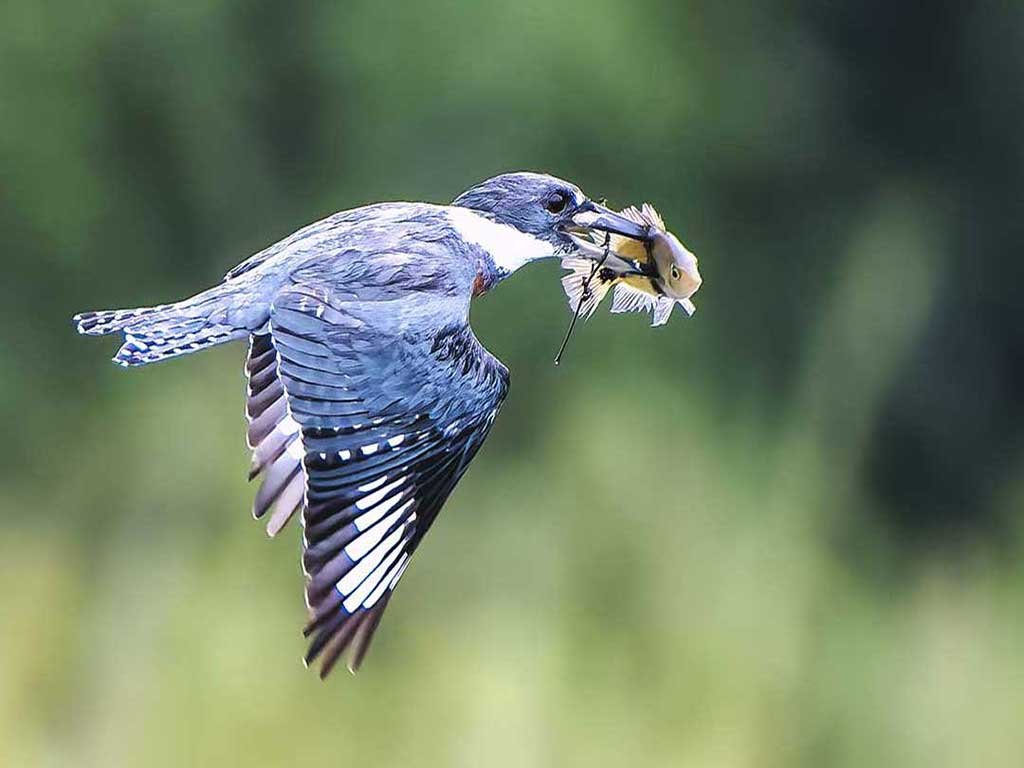 Highlands & Lowlands
11 days Tour Package
Tour package to explore the natural treasures of the highlands and lowlands of Guatemala.
You will visit: Antigua Guatemala, Lake Atitlan, Las Guacamayas, and Tikal.