Departure

Guatemala City Airport
Return

Guatemala City Airport
Day 1: Arrival – Antigua Guatemala
Meet and greet at La Aurora International Airport and transfer to the City of Antigua, Guatemala (1 hour).
Lodging in Antigua Guatemala.
Day 2: El Pilar Nature Reserve – Antigua Walking Tour
Morning birdwatching at Finca El Pilar, located 10 minutes away from Antigua.
The vegetation of this reserve is mainly constituted by coffee, pine, and oaks, settle at an altitudinal range from 1,710 to 9,500 feet above sea level.
One of the main attractions of the El Pilar farm is in the area of hummingbird feeders, where it is possible to observe about 8 species of hummingbirds that inhabit the area.
The hummingbirds feeding simultaneously represents an excellent opportunity for birders and photographers.
Some of the birds that you can spot at this destination are:
Rufous Sabrewing, Green-throated Mountain-Gem, Bushy-crested Jay, Hooded Grosbeak, Elegant Euphonia, Singing Quail, Golden-crowned Warbler, Bar-winged Oriole, among others.
Lunch in a local restaurant in Antigua
14:00 hrs, you will start the thrilling cultural tour of Antigua, visiting the magnificent churches, ruins, and museums combined with the old, cobbled streets Keep the stories and legends of those colonial times that you will undoubtedly enjoy and make your morning unforgettable.
We will be visiting the most important areas of Antigua like La Merced Church, Central Park, the Santa Catalina Martir famous Arch of the 5th Avenue, and much more.
Before finishing the day, you will visit a chocolate museum; this is a place to learn about the process of chocolate production, from the cacao seed to your cup.
Day 3: Antigua – Lake Atitlan
Free morning at La Antigua, Guatemala, to explore at your own pace the colonial city.
After lunch, you will be transferred to Lake Atitlan (3:30 hrs. approx)
Arrival at lake Atitlan, check- inn.
You will enjoy the unique scenery that lake Atitlan offers during the afternoon.
In addition, the gardens and surroundings of the hotel provide excellent and effortless birding opportunities.
Lodging ant Lake Atitlan.
Day 4: Rey Tepepul Park – Scenic Boat Ride – Villages Cultural Tour
After breakfast, you will board a motorboat to take a scenic ride towards Santiago Atitlan.
Next, you will head to Rey Tepepul Reserve. This park is located on the western slopes of the Atitlan volcano, with montane and subtropical moist forest zones that inhabit exciting bird species.
Rey Tepepul Reserve is located 20 minutes from the town of Santiago Atitlan through a paved road.
At the entrance on both sides of the street, there are two viewpoints with spectacular views of the three volcanoes, the community of Santiago Atitlán and the Pacific coast.
After the birding tour, you will visit Santiago and San Juan villages to discover the cultural faces of these Mayan communities.
Day 5: Lake Atitlan – Los Tarrales
Free morning at the lodge for birding around the hotel gardens or just to rest in this beautiful destination.
After lunch, you will continue towards Los Tarrales Nature Reserve. Check-in at the arrival.
Then you'll start the birding walk exploring the feeders around the lodge.
Lodging at Los Tarrales Reserve.
Day 6: Los Tarrales
After breakfast, board the transport to visit higher reserve areas through coffee plantations and forests to search for colorful neotropical birds.
Return for lunch and rest.
During the afternoon, you will explore the waterfall area for birding and the possibility of a refreshing bath.
Day 7: Los Tarrales
Time for discovering more of the reserve, including the coffee and flower production areas.
Transfer to Guatemala city.
Check-in at your hotel, time to discover the secrets of the modern and colonial capital town.
Lodging in Guatemala city
Day 8: Back Home
Transfer to La Aurora International Airport to take your flight back home.
Your Highlands & Pacific Slope birding tour ends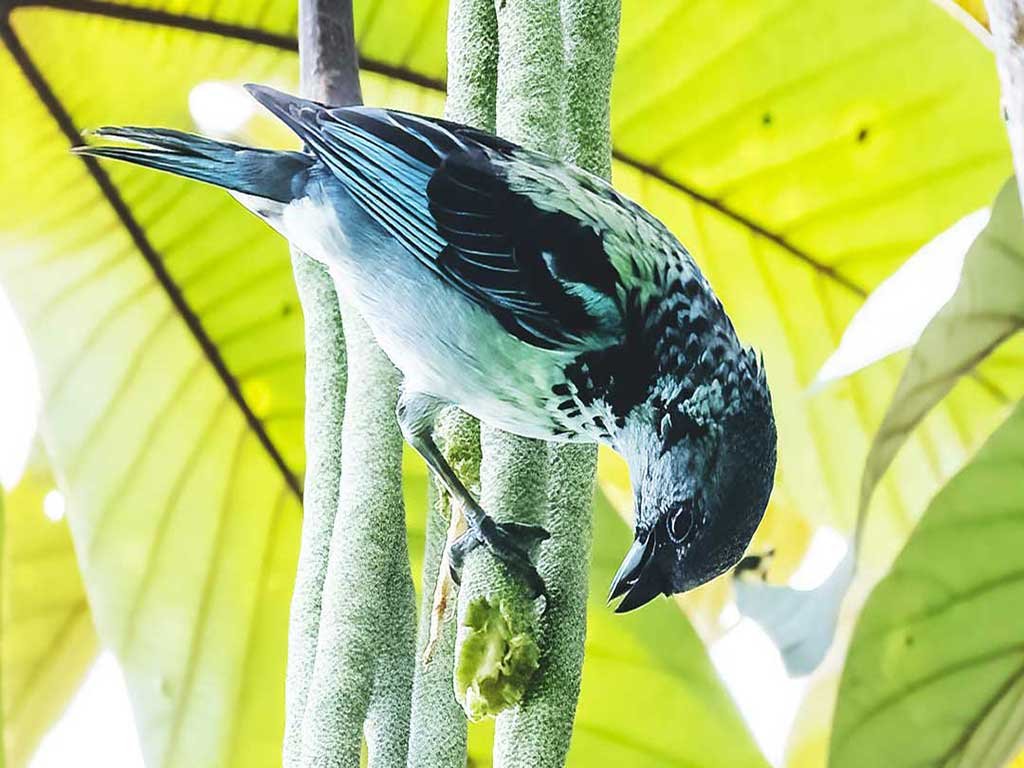 Highlands & Pacific Slope
8 Days Tour Package
Discover Antigua Guatemala, Lake Atitlan, and Los Tarrales Reserve.
Fantastic destinations surrounded by forests that inhabit exciting wildlife species.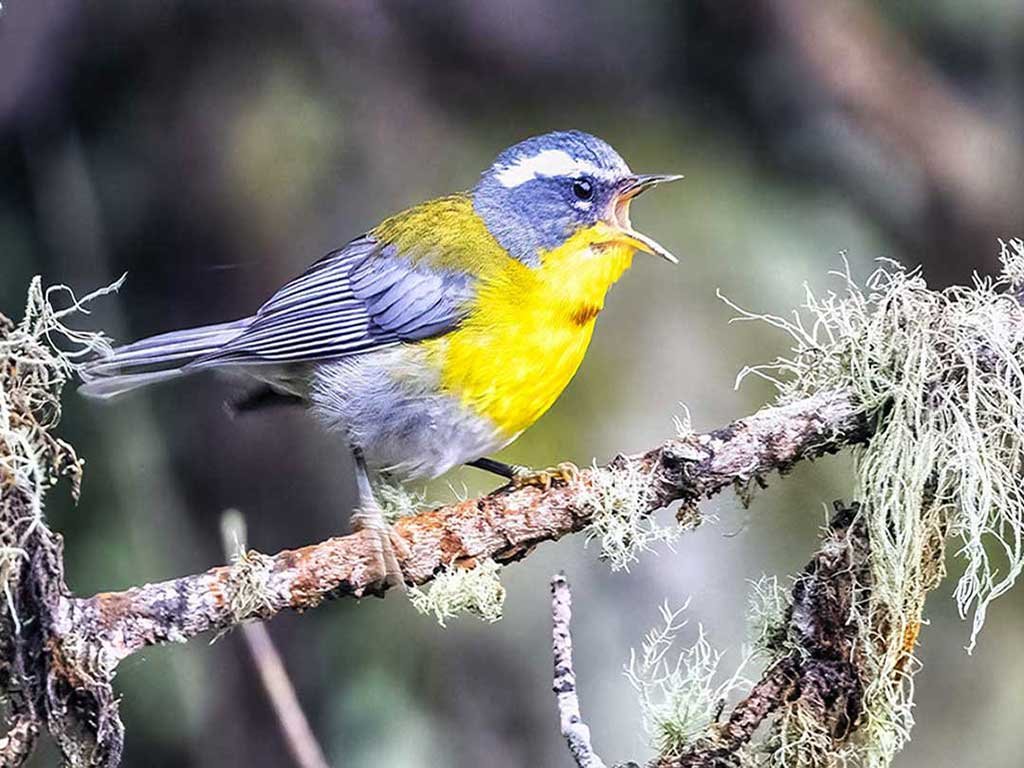 Antigua, Pacific Slope & Lake Atitlan
10 Days Tour
Wildlife experience visiting Antigua Guatemala, The Quetzal Biotope, and Dry Scrub Forest.
Destinations that inhabit interesting endemism.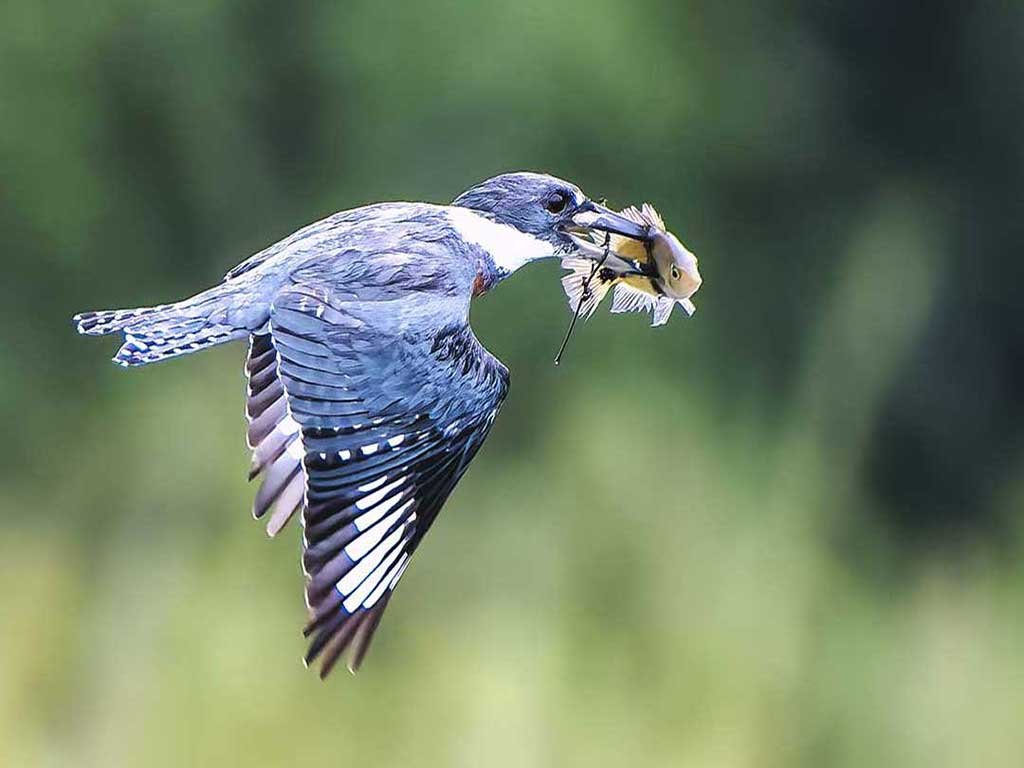 Highlands & Lowlands
11 days Tour Package
Tour package to explore the natural treasures of the highlands and lowlands of Guatemala.
You will visit: Antigua Guatemala, Lake Atitlan, Las Guacamayas, and Tikal.